» Buyers Guide
» Network Links
» Welcome to DSMtalk: Eclipse, Talon and Laser Information
Welcome to DSMtalk Forums - a website dedicated to all things Eclipse, Laser and Eagle Talon. We have many features on this website to make your experience here more enjoyable. The first step would be to REGISTER for free so you can take advantage of all the features we have to offer.
User Log In/Posting Issues
Jul 04, 2016 - 10:34 AM - by HOT97ECLIPSEGSX
Happy 4th of July!!!!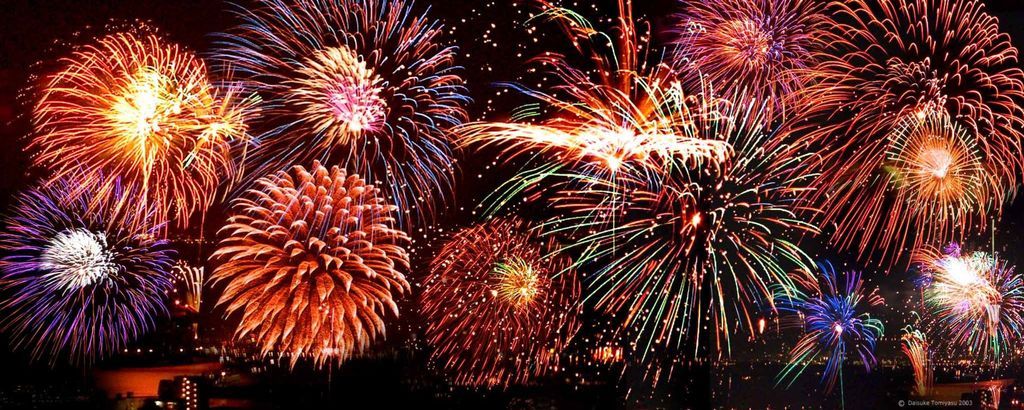 Any user experiencing problems logging into the forum and/or posting please check your email for a new password assigned by the admin team. The email was sent from "dsmtalk.com@vsobr.com"

If you are unable to find this email, please send an email to hot97eclipsegsx@gmail.com, and I will reset it. I will need your dsmtalk.com user ID, and your current email address (if it is the same as the email address you sent from, please indicate that in the email).

Please note that if you change your email address you must verify that email address by clicking the verification link within the email. You may not be allowed to post unless you complete this process.

Happy boosting!
0 Replies | 1,211 Views
Lurker rule for new members
Feb 26, 2007 - 3:52 PM - by nukefission
Bringing this back to the top of the News section. I've been getting a lot of PMs lately from folks not familiar with this rule.

Each new member to register on DSMtalk automatically enters a seven (7) day "lurker" period, in which you are permitted to view and search the forums, use the private messaging system, but NOT post threads or replies. Seven days after your join date, you should be able to post in the forums. If after 8 days you still cannot post, please notify me or another admin or mod and we'll take care of it.

This rule is in place to deter trolls and spammers from registering only to post useless junk.

There are NO exceptions to the lurker rule. I will NOT respond to PMs about exceptions to this rule.
0 Replies | 29,056 Views
Vote in the 2017 AutoGuide.com Reader's Choice Car of the Year Awards
Nov 01, 2016 - 12:29 AM - by AutoGuide.com




Quote:

Our readers mean the world to us, and we want to make sure your opinions are heard.

Help AutoGuide.com by voting for the 2017 Reader's Choice Car of the Year and have your say on which new cars this year should be given top honors.

In addition to the overall Car of the Year award, there are seven other categories where you can vote for your favorite, including Truck of the Year, Sports Car of the Year, Green Car of the Year, Utility Vehicleof the Year, Luxury Car of the Year, Luxury Utility Vehicle of the Year, and Exotic Car of the Year.

And just to make sure you guys know you're appreciated, if you vote in this year's awards, you'll be entered in a contest to win a free set of tires.

Vote in the 2017 AutoGuide.com Reader's Choice Car of the Year Awards at AutoGuide.com.
0 Replies | 846 Views
» Stats
Members: 99,718
Threads: 227,183
Posts: 2,326,330
Top Poster: greenstreak (17,448)

Welcome to our newest member, trentw119
» News Archive
2016 Paris Motor Show...
0 Replies, 1,265 Views
Replace These 5 Parts...
0 Replies, 1,605 Views
9 Things You Should...
0 Replies, 1,334 Views
7 Best Modifications for...
Last post by
BISHILVR
1 Replies, 2,918 Views
Love Cars? Then You'll...
0 Replies, 1,828 Views