» Buyers Guide

DSM Owners: Click to save
10%
using code
FORUM
» Network Links
» Welcome to DSMtalk: Eclipse, Talon and Laser Information
Welcome to DSMtalk Forums - a website dedicated to all things Eclipse, Laser and Eagle Talon. We have many features on this website to make your experience here more enjoyable. The first step would be to REGISTER for free so you can take advantage of all the features we have to offer.
User Log In/Posting Issues
Jul 04, 2016 - 9:34 AM - by HOT97ECLIPSEGSX
Happy 4th of July!!!!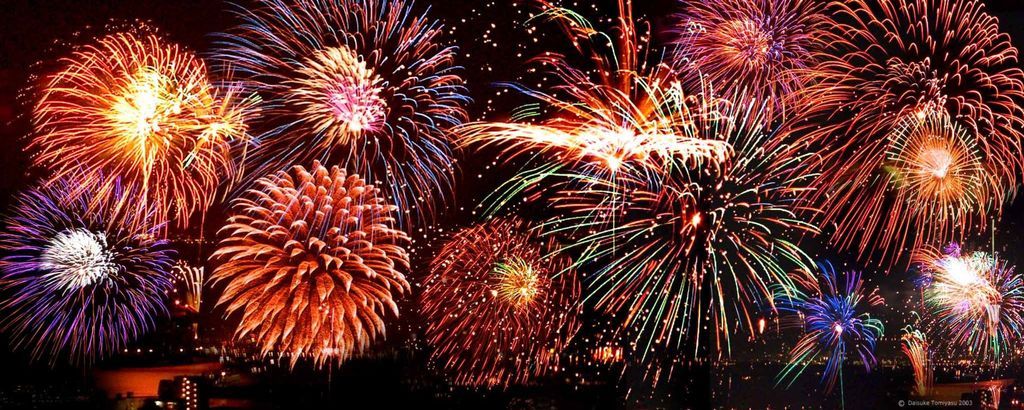 Any user experiencing problems logging into the forum and/or posting please check your email for a new password assigned by the admin team. The email was sent from "dsmtalk.com@vsobr.com"

If you are unable to find this email, please send an email to hot97eclipsegsx@gmail.com, and I will reset it. I will need your dsmtalk.com user ID, and your current email address (if it is the same as the email address you sent from, please indicate that in the email).

Please note that if you change your email address you must verify that email address by clicking the verification link within the email. You may not be allowed to post unless you complete this process.

Happy boosting!
0 Replies | 332 Views
Lurker rule for new members
Feb 26, 2007 - 2:52 PM - by nukefission
Bringing this back to the top of the News section. I've been getting a lot of PMs lately from folks not familiar with this rule.

Each new member to register on DSMtalk automatically enters a seven (7) day "lurker" period, in which you are permitted to view and search the forums, use the private messaging system, but NOT post threads or replies. Seven days after your join date, you should be able to post in the forums. If after 8 days you still cannot post, please notify me or another admin or mod and we'll take care of it.

This rule is in place to deter trolls and spammers from registering only to post useless junk.

There are NO exceptions to the lurker rule. I will NOT respond to PMs about exceptions to this rule.
0 Replies | 28,140 Views
Replace These 5 Parts for Better Mileage
Aug 23, 2016 - 12:46 PM - by AutoGuide.com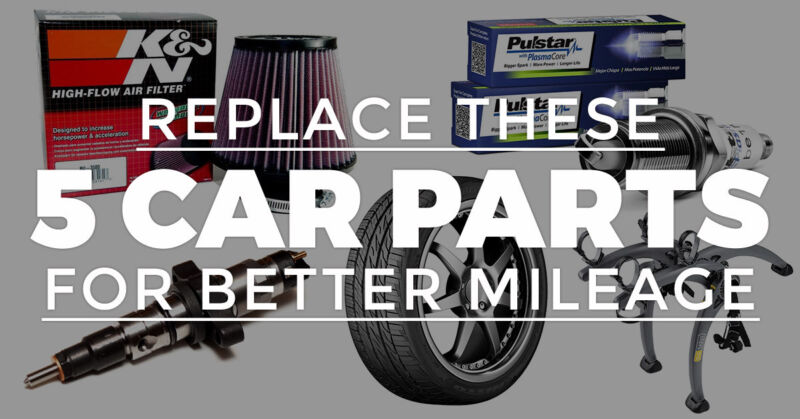 Quote:

A look at 5 parts that could be making your car or truck thirsty

Millions of drivers waste fuel needlessly every day, without even realizing it. Whether by carrying around extra weight or running a vehicle thatís in need of maintenance, bad fuel mileage often creeps up slowly Ė swilling away your hard-earned money, and contributing to excessive emissions. If you donít monitor your vehicleís fuel consumption regularly, increased fuel consumption can be even harder to detect.

Is your ride running at maximum efficiency, or is it wasting your money and polluting needlessly? If youíre not sure, hereís a look at four parts that can be easily replaced and one that should be removed when not in use, as a starting point, to help ensure your car, SUV or pickup isnít drinking more than its fair share of fuel.

Read more about Replace These 5 Parts for Better Mileage.
0 Replies | 157 Views
» Stats
Members: 99,520
Threads: 227,134
Posts: 2,326,010
Top Poster: greenstreak (17,448)

Welcome to our newest member, m4ry2j0y
» Online Users: 167
0 members and 167 guests
No Members online
Most users ever online was 2,919, 01-04-2014 at 12:28 PM.