Okay, I have a pretty bad leak. Everyone loves pics: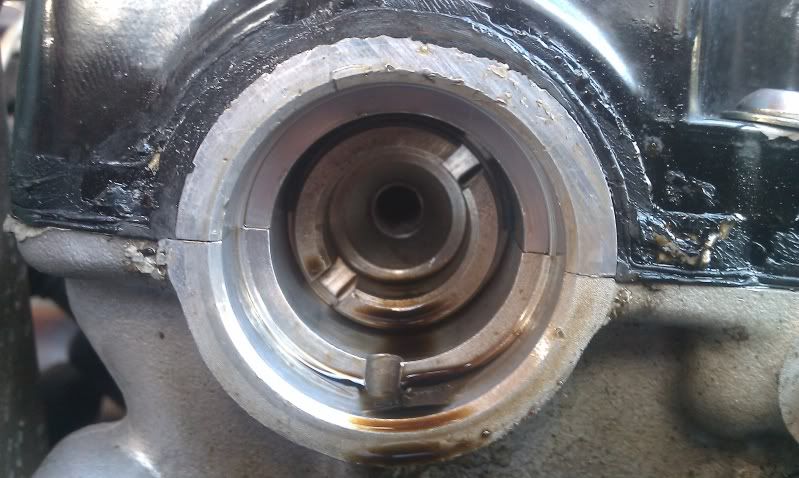 -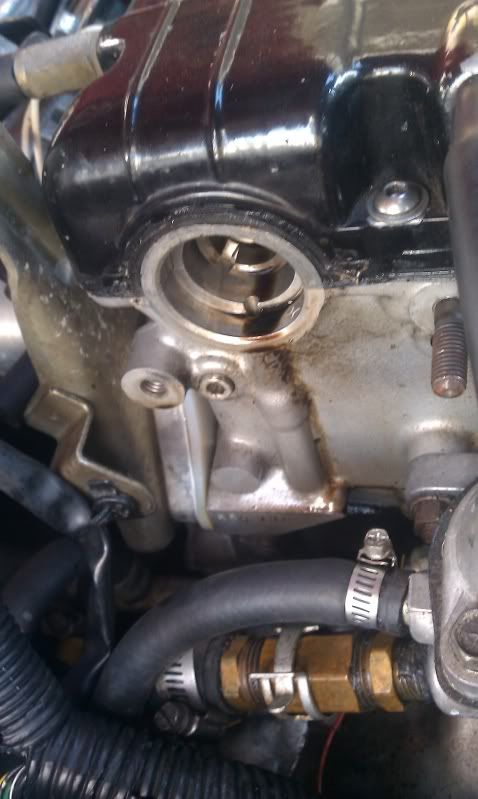 -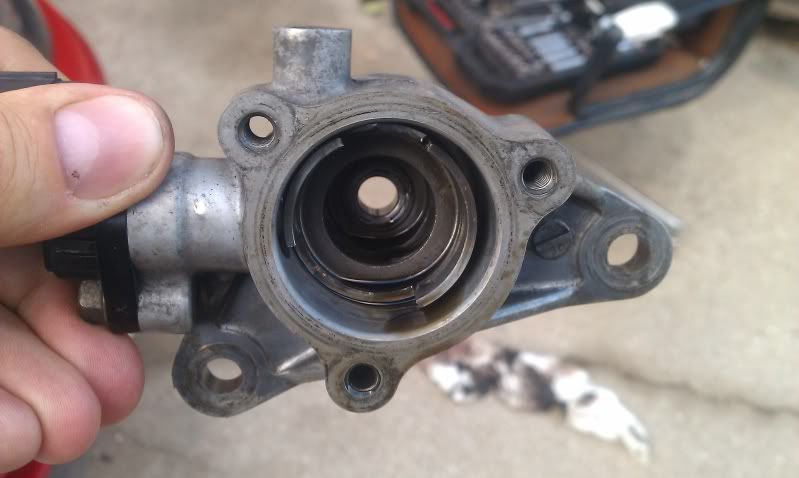 -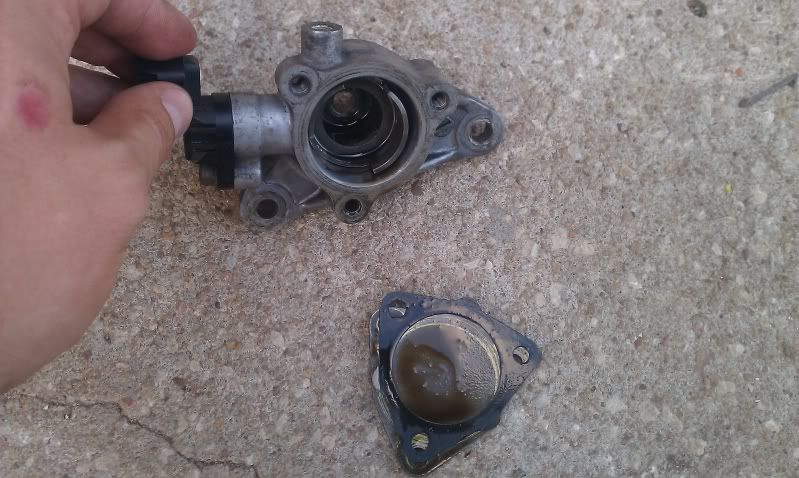 -
Picture of the o-ring JNZ sent me to stop the leak on the CAS:
I've looked in the bible (FSM) and can't seem to find the location of this ring. I apparently don't have this o-ring installed and that's why it is leaking. Where does it go?
EDIT: It seems the FSM only calls for RTV on the head side? FSM page 9A-29.