Discussion Starter
·
#1
·
My newest addition. Yes i bought it from a guy off this site, it does need some of my good touch and will be seeing my setup eventually i was going to put in the 2G
Photos: These were taken by me.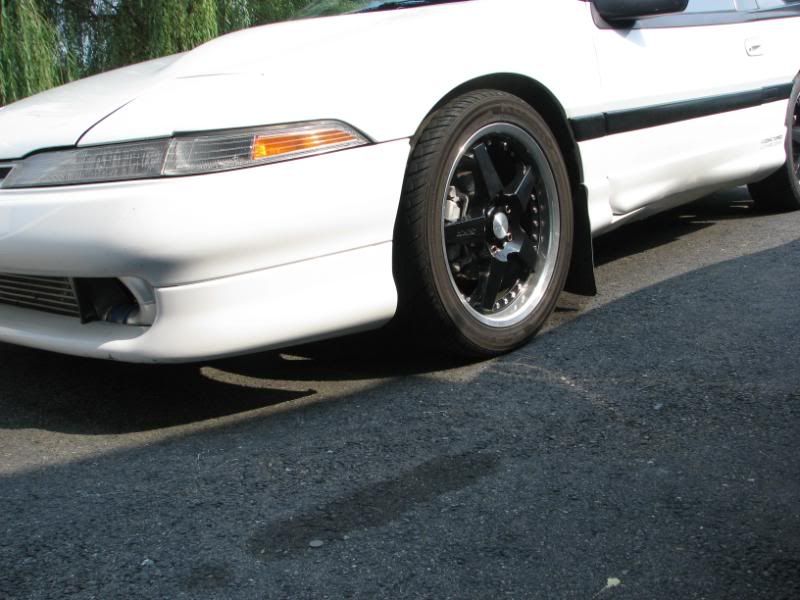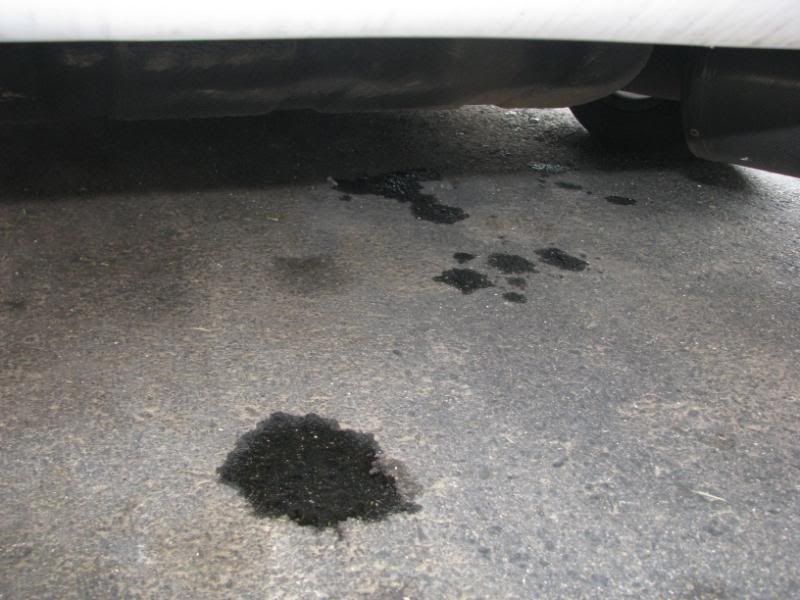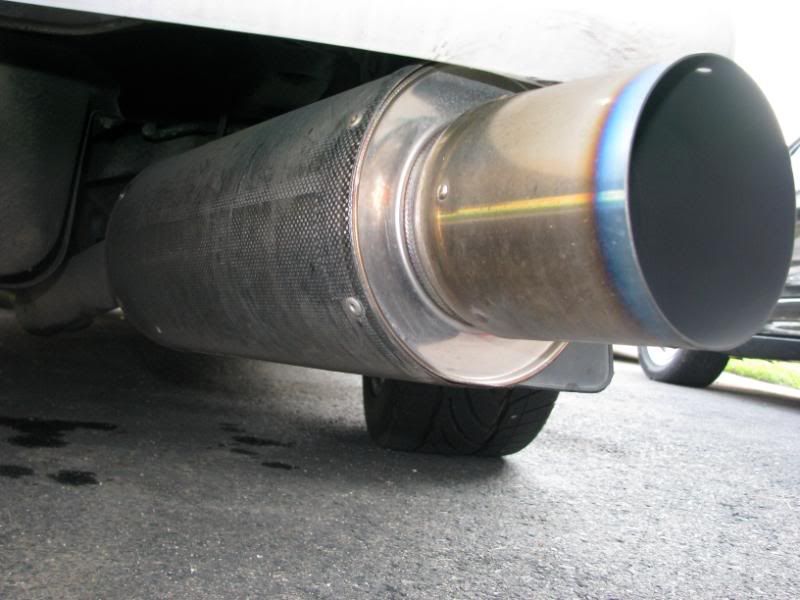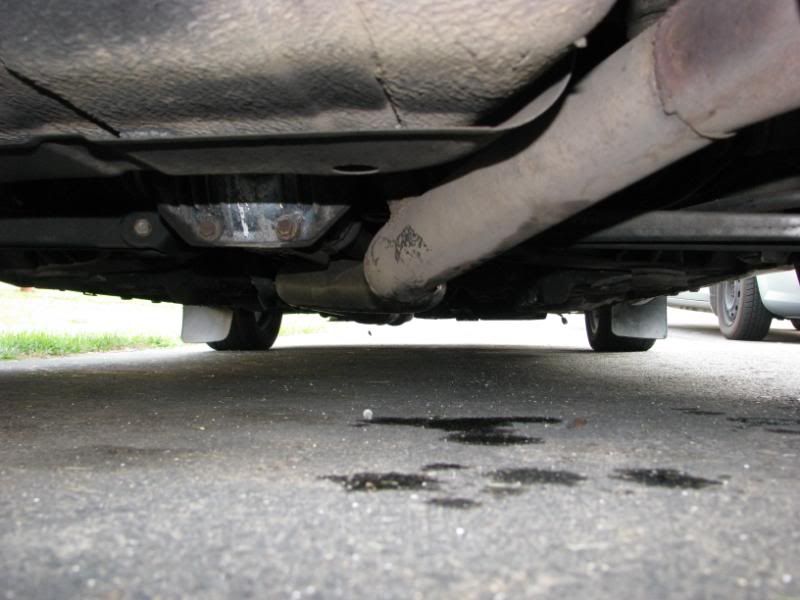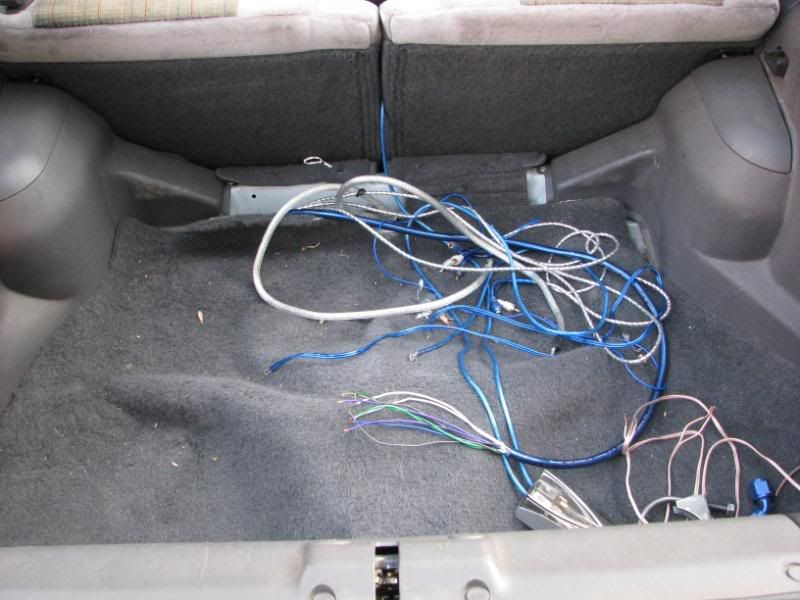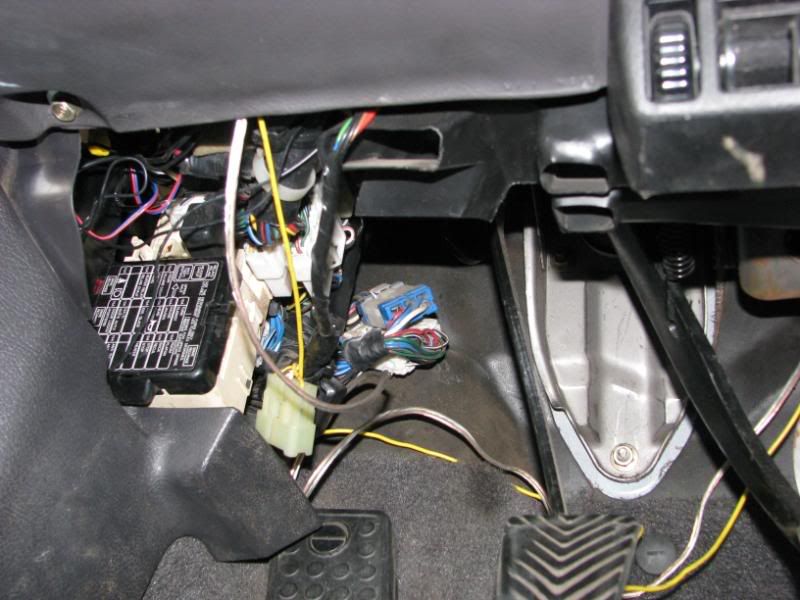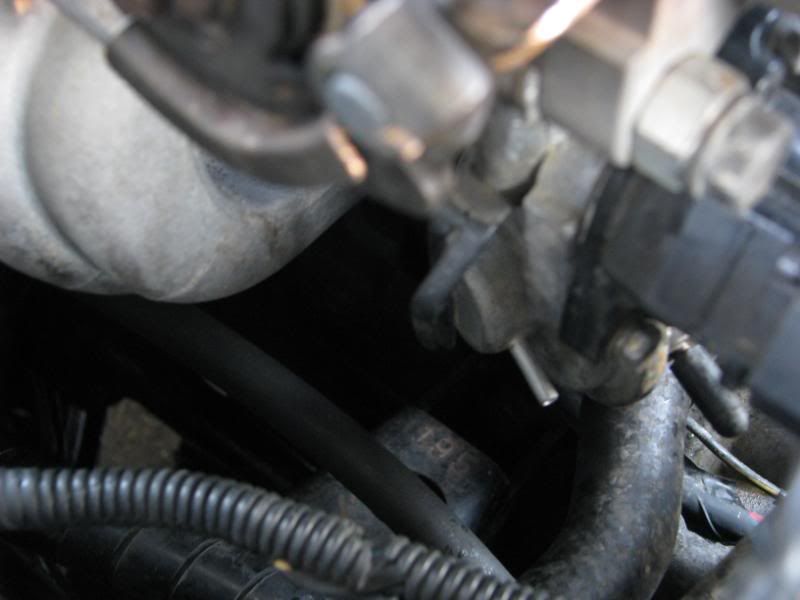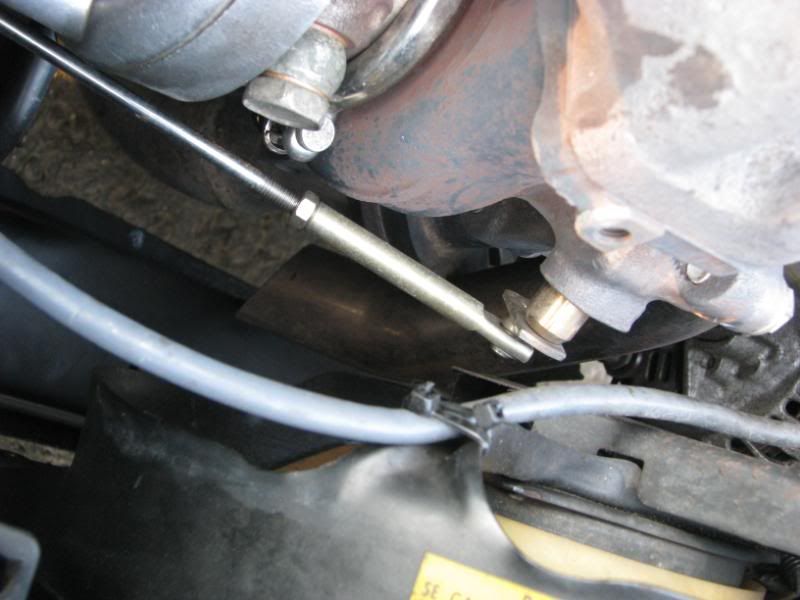 Need NEW oil dipstick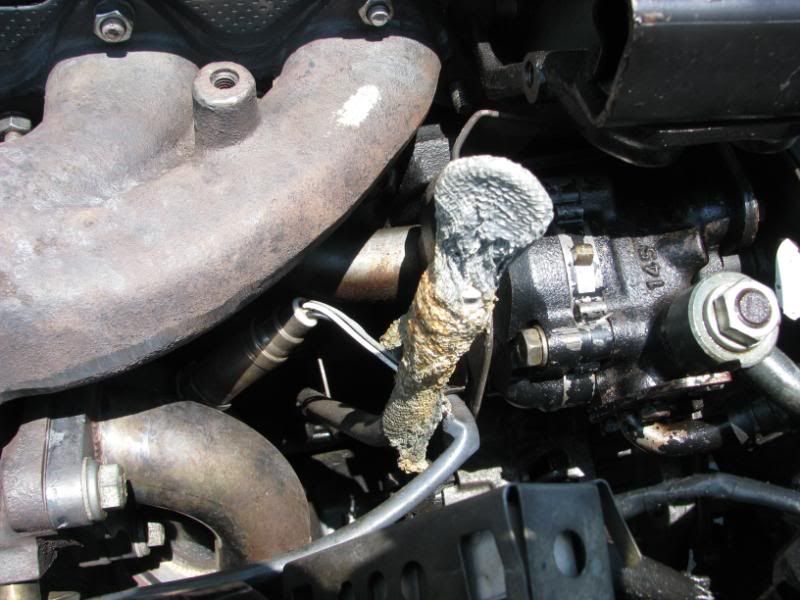 This looks like shit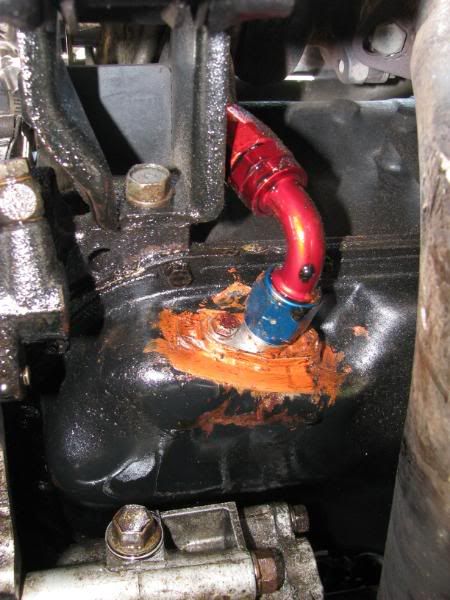 I found some of my oil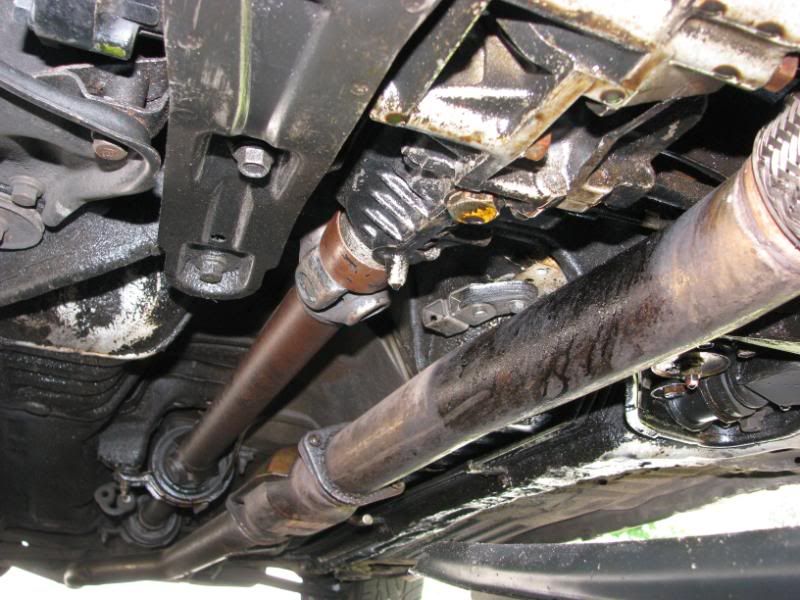 Still gotta check it out to see what is on the car but i like it whatever it is
Oil sending unit wires
Ebay china 16G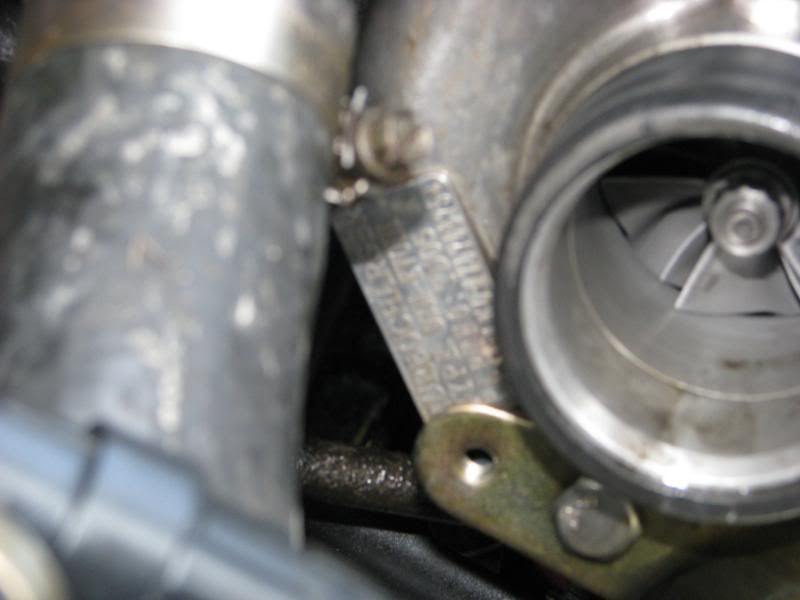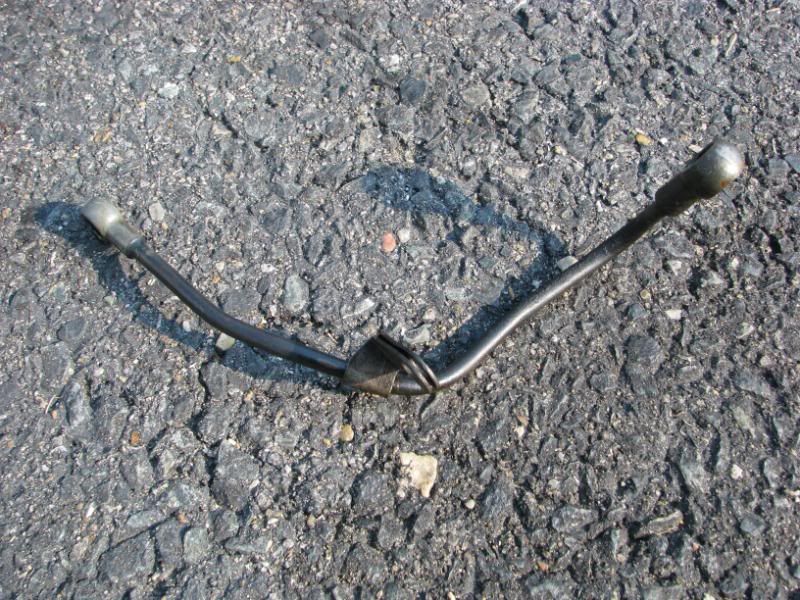 One of the causes of the leaking oil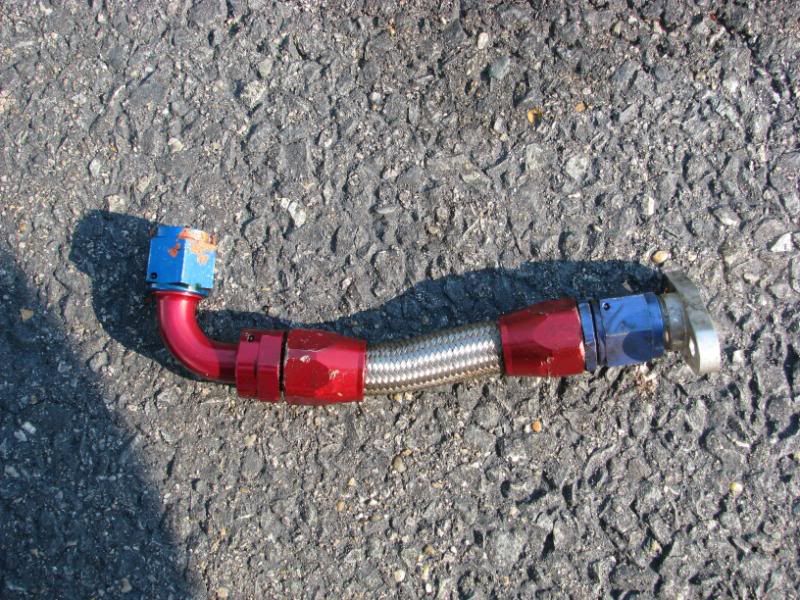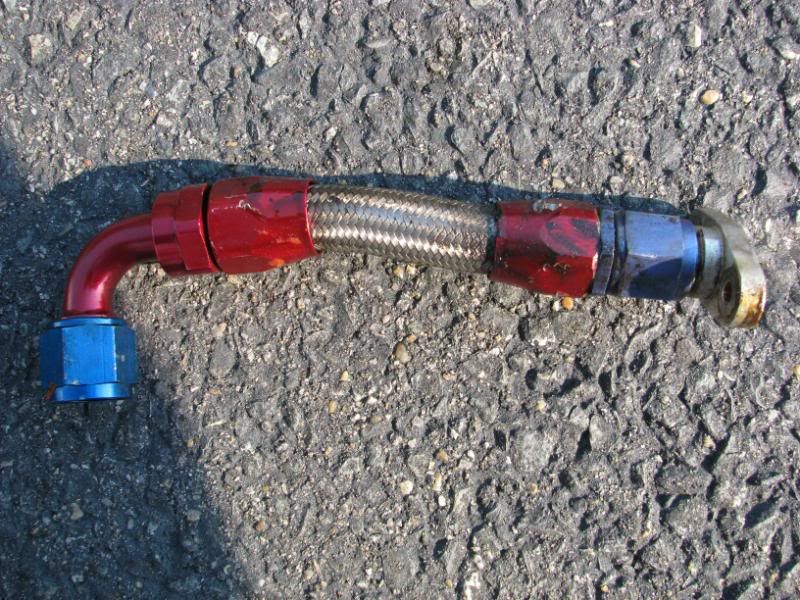 CHINA EBAY MANIFOLD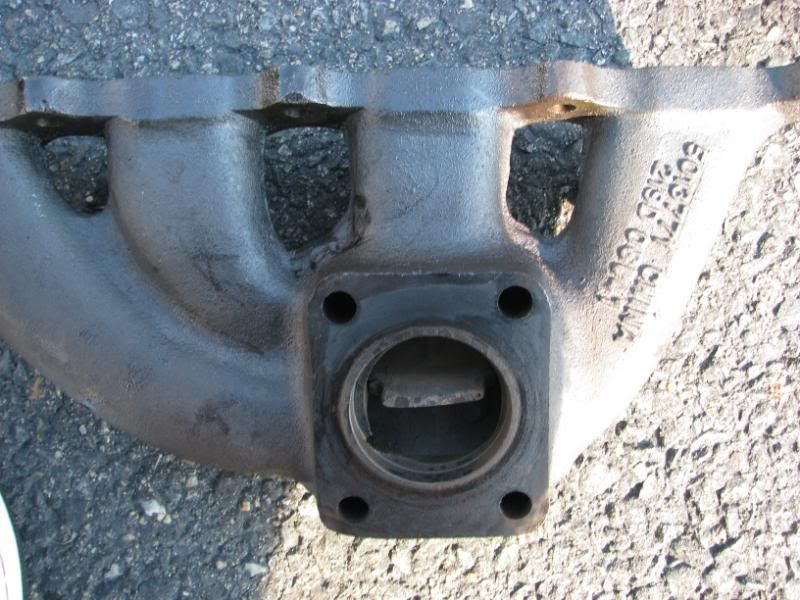 Off the turbo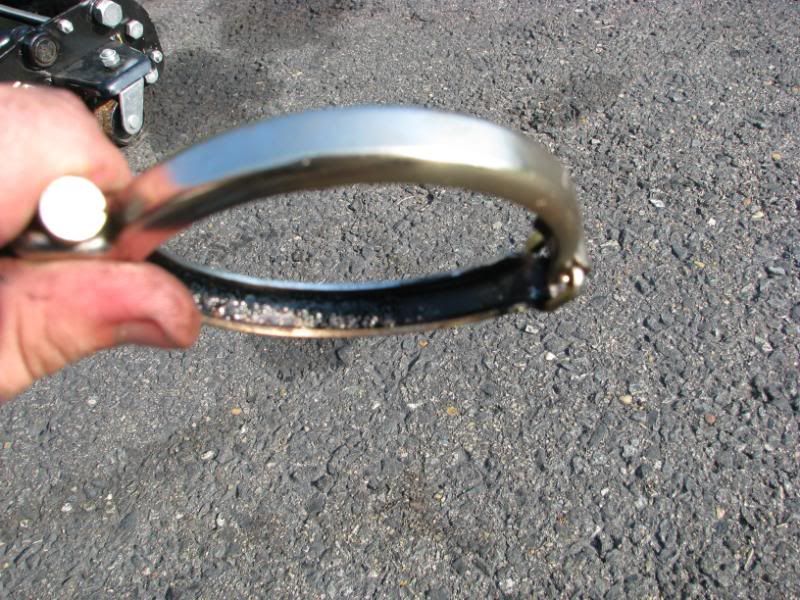 Lots of photos i know. It was made into a thread to get back at the last owner for screwing me over on this car. But that didnt go to well so i've came to the conclusion just to take what i got in my driveway bite the $4000 i paid for this car.