Discussion Starter
•
#1
•
Well not all of us can afford fancy vacuum bleeders (they don't always work) or always have someone available to help get the job done. I am one of these people who always find myself alone when trying to get a job done better suited for two. I recently had to bleed my clutch and came up with a easy, a little time consuming but affective way to get the job done solo. apology for the shitty photos, i need a new phone.
Tools you will need
A clamp for blocking the movement of the slave against the fork arm. I used a clamp i use often for fabricating.
I bar with enough length to go from drivers seat to clutch peddle. Its shown here in action applying full clutch pedal.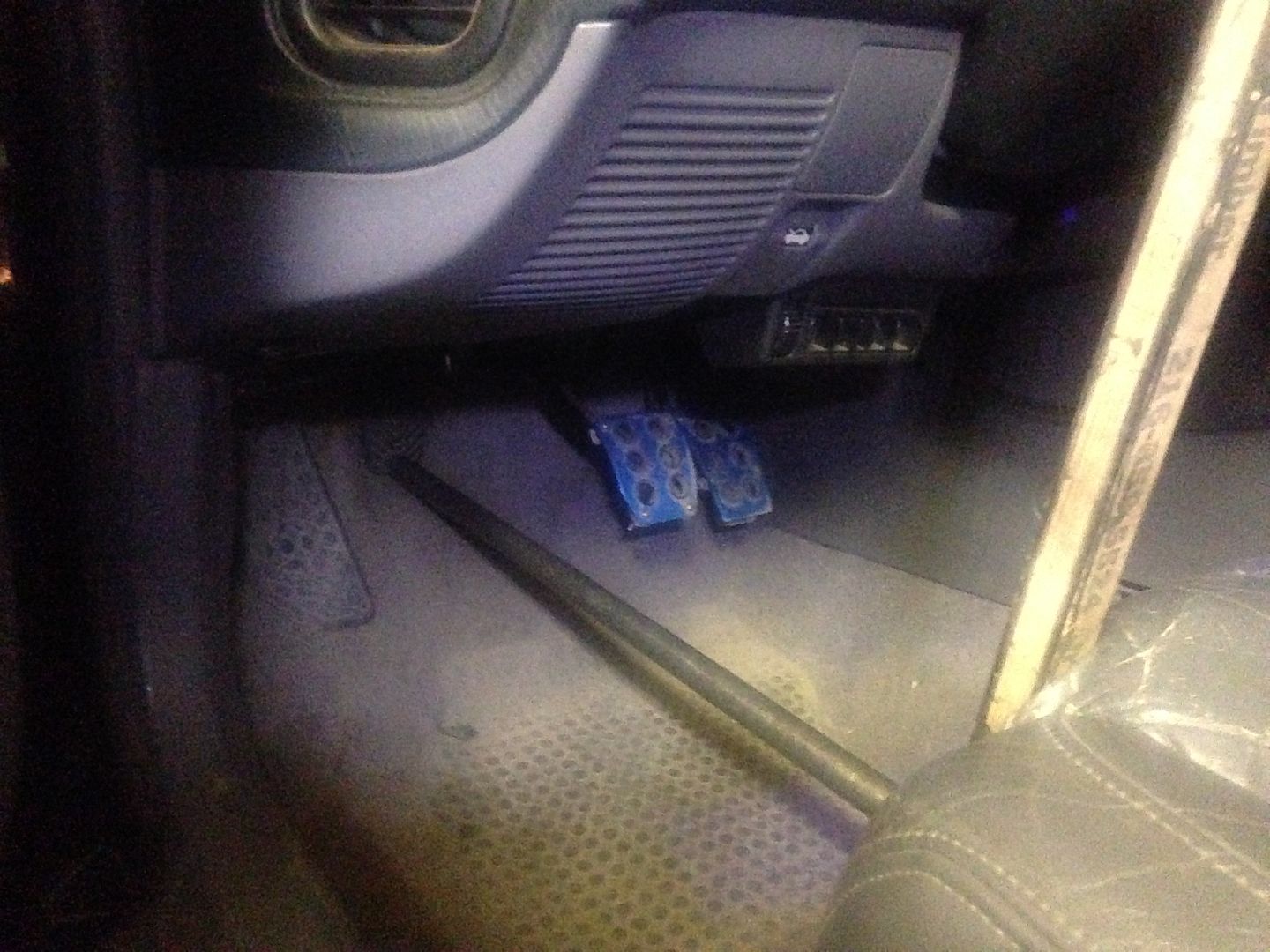 Also it help to have a small tube to place over bleeder nipple to prevent any mess if you are that type of person. Here it is shown in place.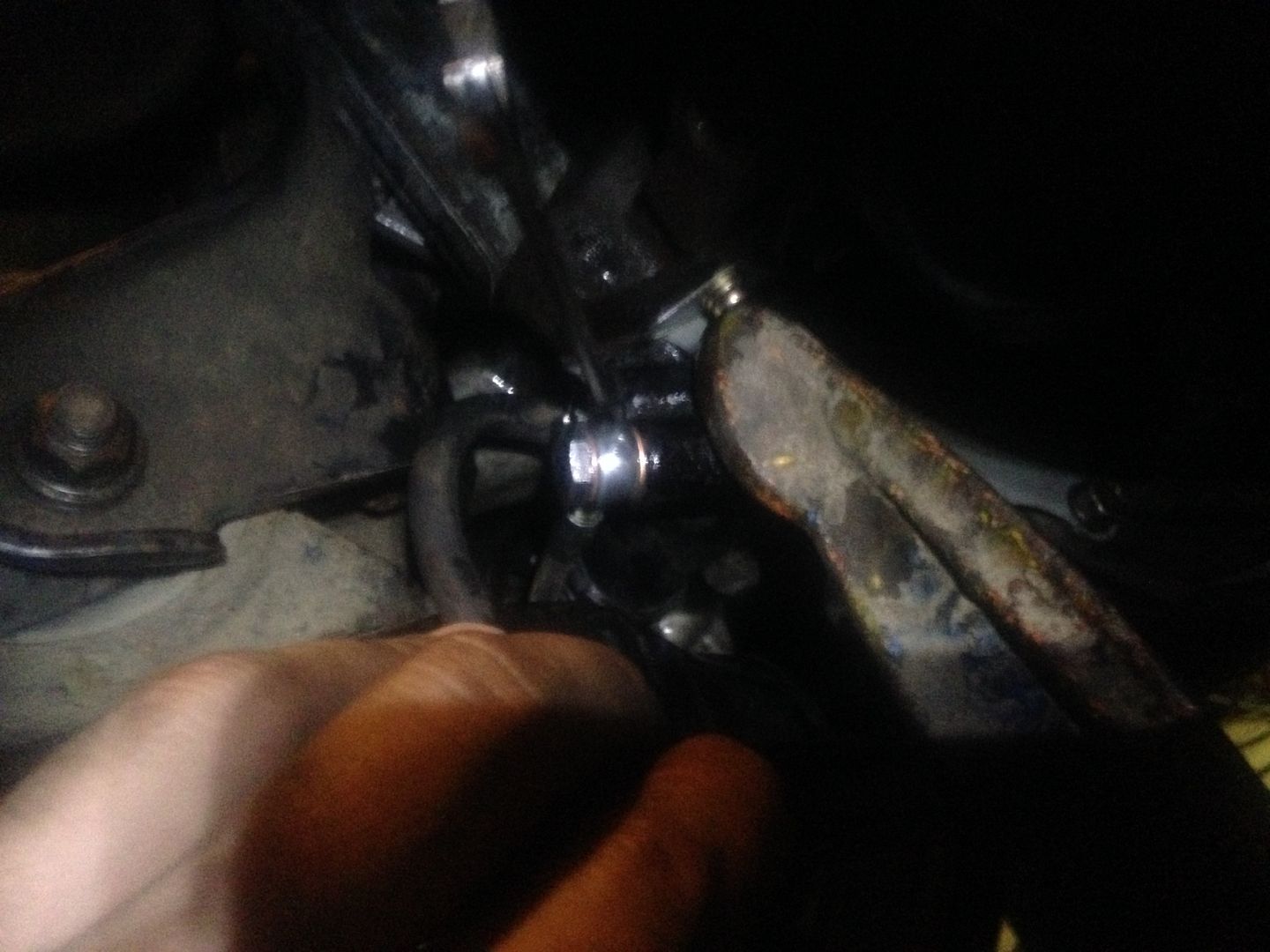 STEP ONE - Clamp the slave in full compression. You will not get peddle to go to floor when doing this but will help get the majority of air from the system. Apply pressure with your bar (i have electric seats) by moving your seat up till it pressed up against the bar thats up against the clutch peddle. I used a measuring stick i had to put between bar and seat to prevent damage to the seat. Quickly release pressure and air by opening bleeder and closing it quick as possible. Remove bar from clutch, release clamp from slave, reinstall clamp like before on slave making sure clutch peddle is off the floor. REPEAT this step two to three times.
here is the clamp in place on the slave
STEP TWO- Remove clamp from slave and put away (not needed now) Pump clutch pressure up a dozen or more times and then install you bar with peddle right to the floor. REPEAT this step as many times as needed to remove all air from the system. Be sure to keep fluid levels up during this process. AGAIN only quickly open and close bleeder each time.