Discussion Starter
·
#1
·
I am going to part my 95 gsx, I would like to sell the engine and trans first. These both have around 5-7k miles and are in flawless working order. The car has a big 16g turbo on it so this motor hasnt seen any big boost yet. I would like to get $1500 for the complete long block and $1100 for the Tre trans. I have paperwork for everything.
The engine includes:
-assembled by mission machine (local race shop)
-virgin 6-bolt crank
-acl tri metal bearings (dry teflon film lubed)
-arp everything
-carillo Pro-A rods
-weisco pistons (ceramic coated tops, teflon dry film lubed skirts)
-Brand new oem cyl. head (from dealer)
-Bc sp./retainers
-fp2 cams
-arp head studs/cometic hg.
-new oem mitsu case/oil pump
-new oem timing belt/tensioner/pulleys
-all new oem seals etc.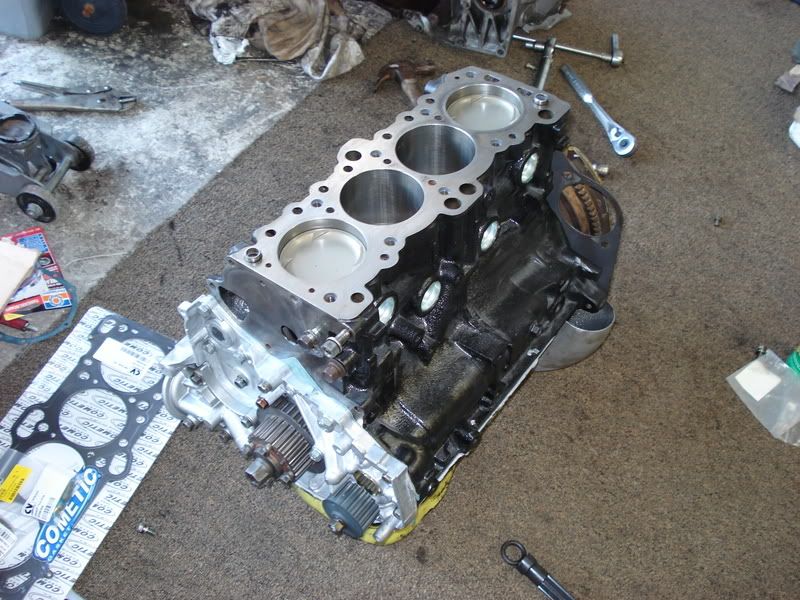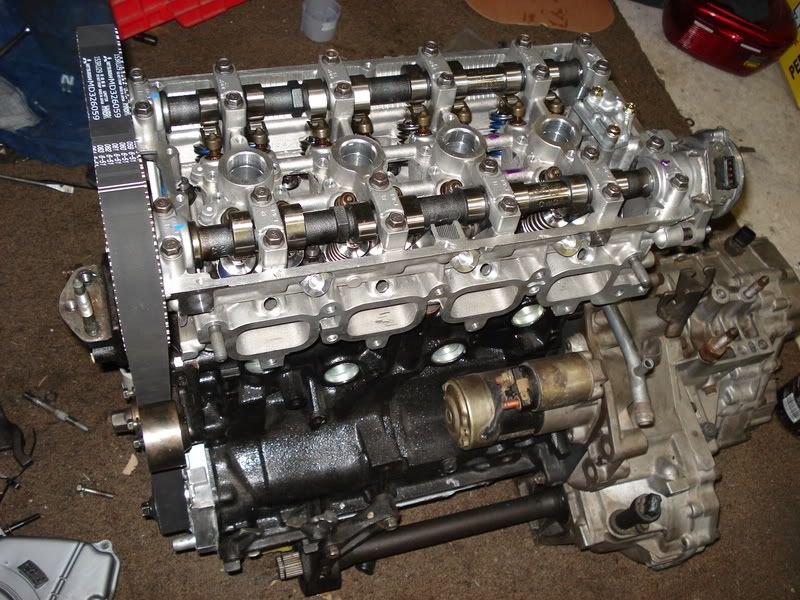 The trans is a TRE stg 3 built 2g awd box. Visit teamrip.com for details on that. The center diff. is not welded.