Discussion Starter
•
#1
•
Hi Guys.
After much chitchat, I'm officially listing my services here on the boards. I'm sure you may have seen my other thread, which will be merged into here no doubt, but here's what i have to offer...
My name is Nathan
Paypal =
[email protected]
I live in Appleton, WI
By reading through my thread, you get an idea of what I have to offer, and what I am capable of doing. If you have any questions or have something in mind, feel free to PM me or post it. For custom orders, my turn around time is dependant on what the project entails. That can be discussed when it's relevent. Some of my items I have extras of, some are one-offs. I usually have the ability to make more if needed, but I ask that no one send any payments without first discussing it with me. The last thing I want is for a fellow member to feel slighted or uninformed regarding a transaction.
Here is what I currently have that's related to the DSM world.
silver metallic/black OEM style 1G
$18
turbo snail
There's one that's ~1.5" and one that's ~3"
$7 and $12 respectively
CF style Shocker
~2"
$11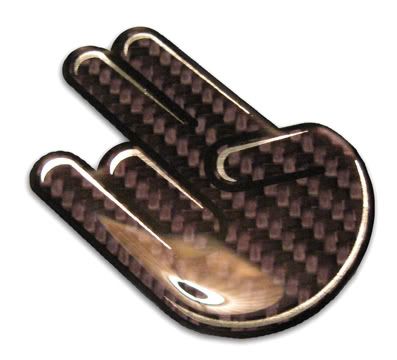 CF style 2Ga
$18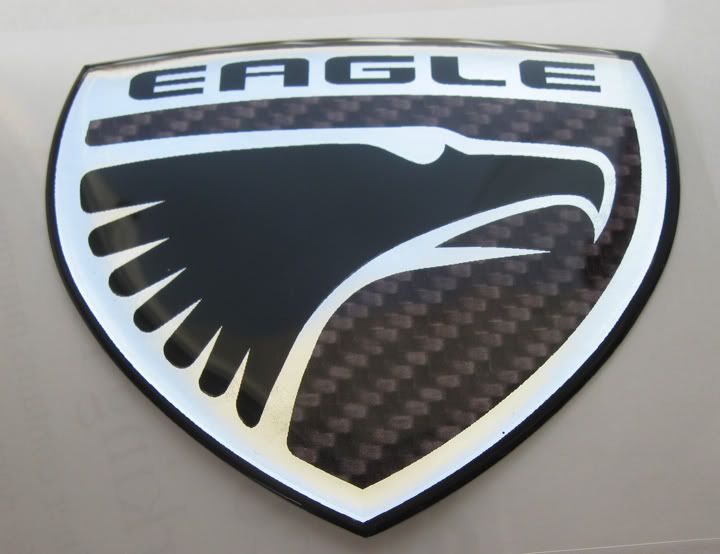 Chrome style Shocker
$11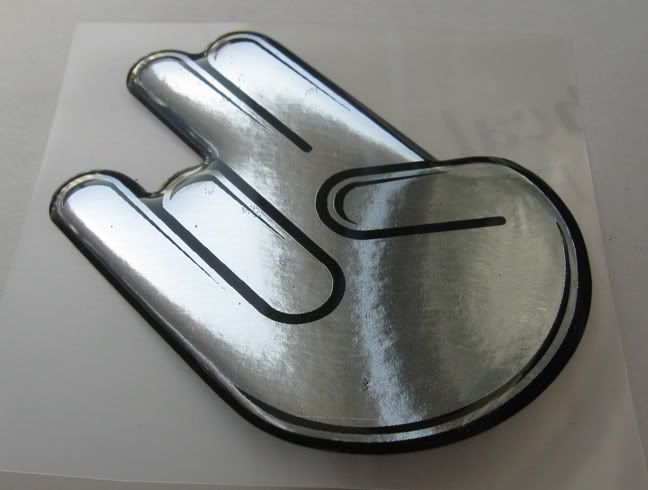 Clear filled, chrome outline AWD (the colored inserts are available in different colors)
$17
CF style 2GB
$37
CF DSM 2Ga
$18