Discussion Starter
·
#1
·
Did your distributor call it quits. Or does it stop working when it gets too hot. Chances are its the internal power transistor that went bad. Before the only options were to buy a new one for $200+ or get a junkyard one and hope it lasts. Well now there is a third option. It turns out its very easy (and cheap) to bypass the internal power transistor in order to run an external 4 pin GM HEI type power transistor. I picked mine up from autozone part number dr100 for duralast($29), or dr100vc valuecraft ($22).
How to wire it in.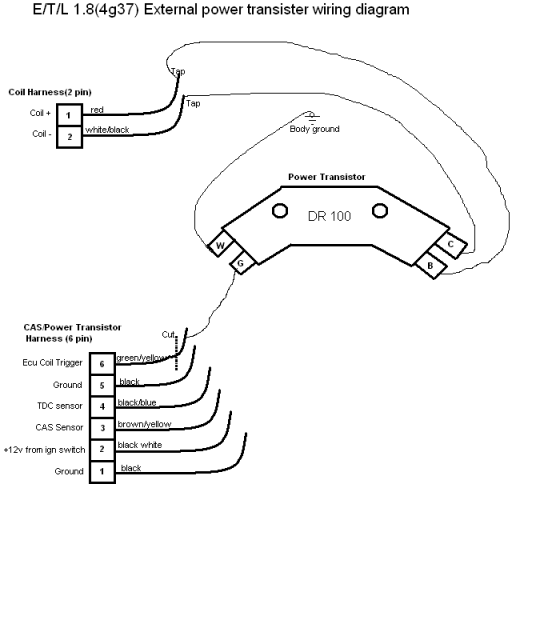 Here is where i mounted mine.
Works perfectly. Its also very easy to wire in an external coil. All you do is cut off the end from the 2pin coil harness. The red wire goes to the positive terminal on the coil, and the white/black wire goes to the negative terminal on the coil. Hardest part will be modifying the distributor cap to accept an external coil. In a week or 2 i'll be adding a coil so i'll update this with instructions on how to do the cap.