Discussion Starter
·
#1
·
Copying from my local boards. Yes this is my car.
I'd rather not get too detailed as to why I have to do this, as this car is about 95% complete from where I wanted it. In fact, the car is 100% running it just needs a tune. Too many go fast parts and the ecu can't comprehend! I will update this thread in a day or two with a full list including pictures of whatever you want. Damn near everything is 100% brand new with 0 miles, mostly installed but still 0 miles.
I really need cash ASAP so that's the reason I'm parting out, unless someone is seriously interested in buying the car as a whole. I have receipts for damn near everything.
-The motor itself is built as strong as they come. 6 bolt Pauter Rods, Wiseco Pistons, ACL bearings, the block itself was fully balanced, BS delete, brand new Fluidampr damper, OEM main bolts, OEM Crankshaft Rear Oil Seal Case, OEM Rear Main Seal , OEM Rear Main Gasket, OEM Crankshaft Timing Trigger Plate,OEM Oil Pump Front Case ,OEM Oil Pump Drive Gear ,OEM Oil Pump Driven Gear ,OEM Timing Belt Tensioner Adjuster ...the works. I have ALL receipts brand new from extremepsi totaling well over $2,000 in just parts. Also have receipts of machine work & a couple people on the board can vouch for the motor being built 100% correctly, GaStroker welcome to chime in. This block has maybe 7 miles on it. $1,500
-JMF polished SMIM $350
-FP 272 cams $280
-HKS timing belt $100
-Buschur 3inch downpipe (full 3inch) $100 ($300 new)
-FIC 1000cc injectors $220
-Aeromotive FPR w/ gauge & SS line to rail. $220
-AGPRS60T (60-1) turbo setup. wastegate welded shut by turbonetics, SBR tubular manifold with Tial 38mm off the manifold. Turbo has mitsu hotside, direct bolt on. Oil cooled only. Couple thousand miles on the turbo, zero side to side play and very little in and out.
-Dual walbro intank 255s setup mounted on 1g sending unit. Includes - all stainless braided lines from the pumps to the fuel rail. 2 -8 lines that Y into a -6 to filter & -6 to the rail. This is a direct drop in replacement. Includes relays for the pumps. $375
-AEM 6in1 UEGO Wideband $200 (BNIB)
-Greddy boost gauge $80
-Koyo Aluminum Race Radiator $200
-JM Fab Coil Pack Bracket
-JM Fab Coolant Overflow Can
-Extremepsi Race core FMIC. payed $600 just for the core. Will get exact measurements soon, it's huge. Short route setup. Piping comes with RFL bov. $500
-HKS BOV $100
-Revised lifters $50
-Greddy "Traditional" Oil Catch Tank
-Hallman EVOLUTION RX Boost Controller (this is the full incabin mbc. Payed $170. Black in color) $100
-Magnecor 8.5mm Wire
-Megan Racing Coilover Damper Kit (90-94 AWD) $675 (damn near brand new)
-Rota knockoff rims wrapped in 255/50/16 BF Goodrich DOT Drag radials. $800
-4 bolt rear $300
-Snow performance meth kit $200
I'm sure there are plenty more things to list but I just wanted to give everyone a heads up that everything is up for grabs. Please don't give me the "you'll be back, you're crazy"..I realize this. I have come into a very hard, emotional time with my immediate family and can't hold on to the car any more. And yes, I'll be back. I'll entertain any offer just realize I'm not desperate nor stupid. Thanks.
Random requested photos.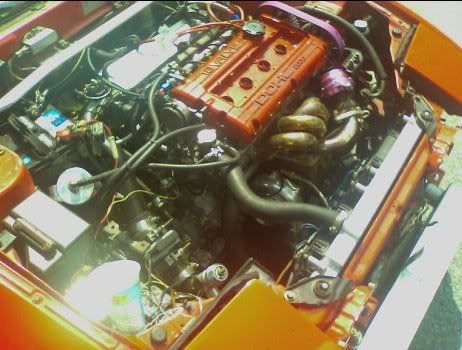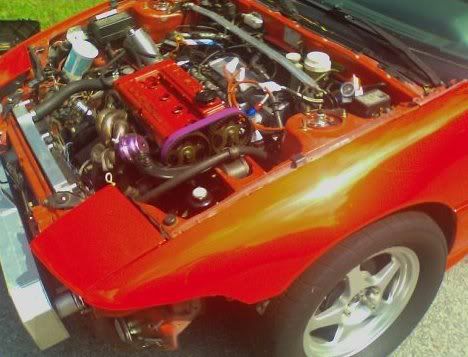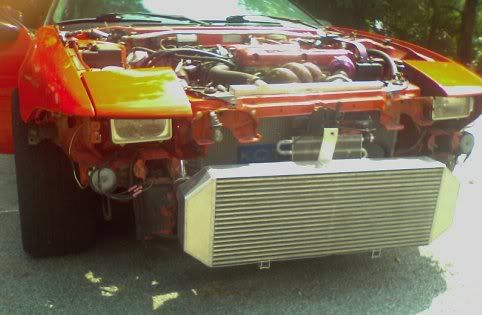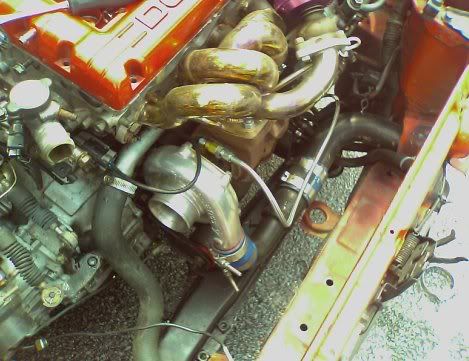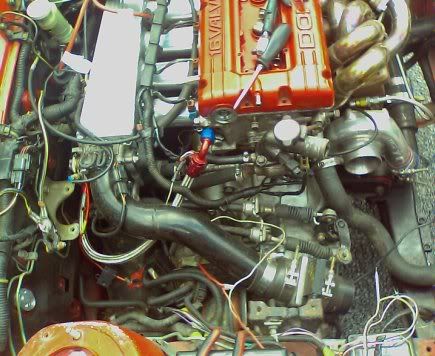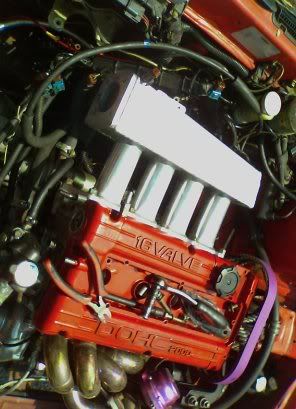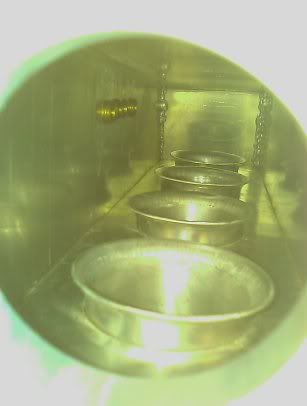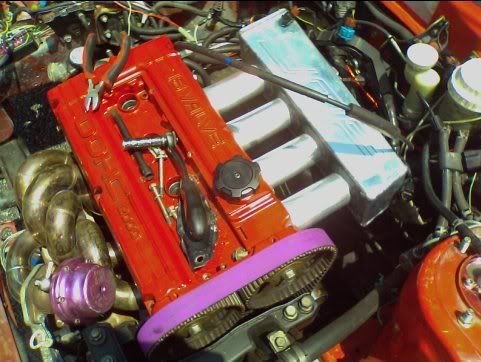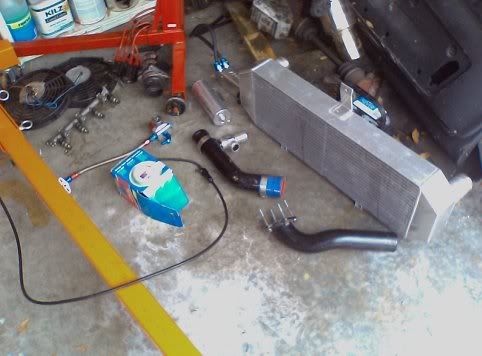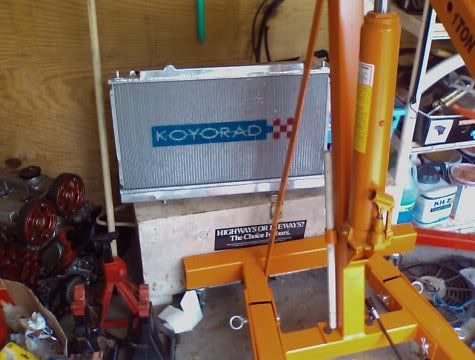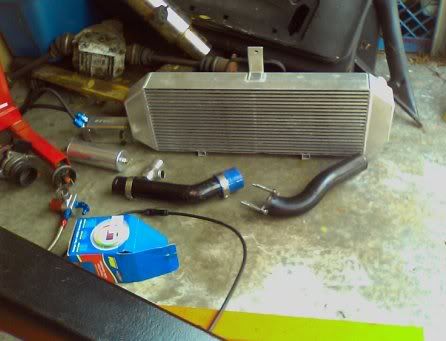 Some of the larger items I'm not taking off the car till I have a 100% solid buyer. Things like the tranny or anything like that so just PM me. Thanks.