Discussion Starter
·
#1
·
Pick Up Only!!! If you do not like the prices these pieces are Brand New Hood and hatch have been installed to verify Fitment and will be removed off the car as soon as someone buys them. 1 door has been removed from box but never left the inside of the house, the other door is still packaged up from when i got it last year sometime.
Seller: Jeremy
Location: Fredericksburg, Va 22408
Items are BRAND NEW!!
Contact info: PM works for me
Prices ARE FIRM!!
2G oem style Carbon Fiber Hood
$450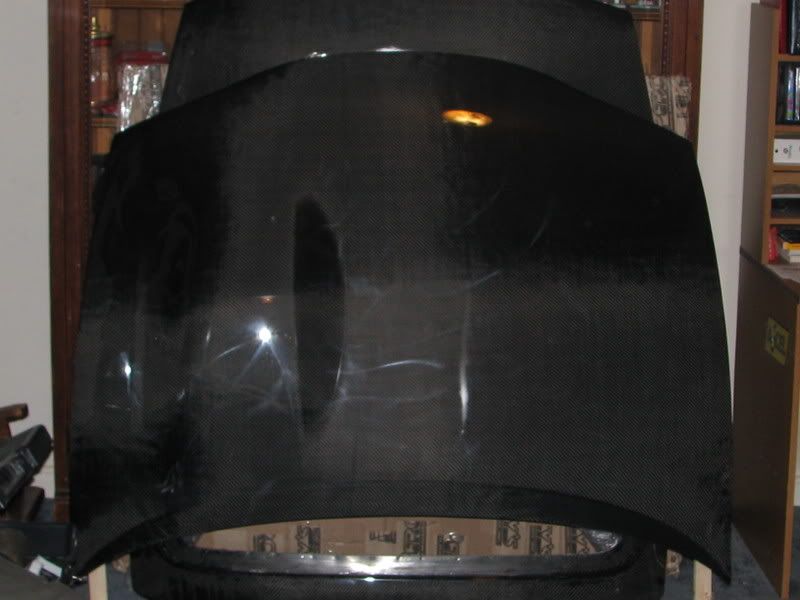 2G Carbon Fiber Rear Hatch w/ speed glass installed
$900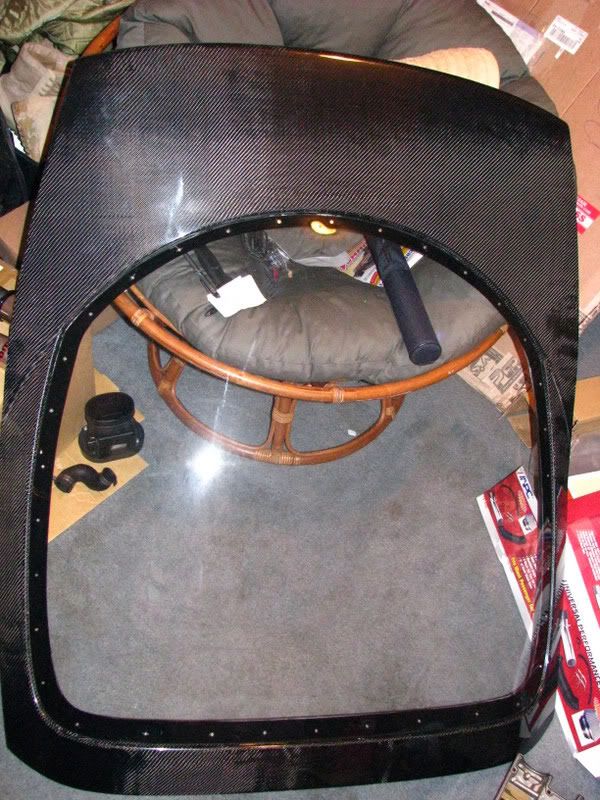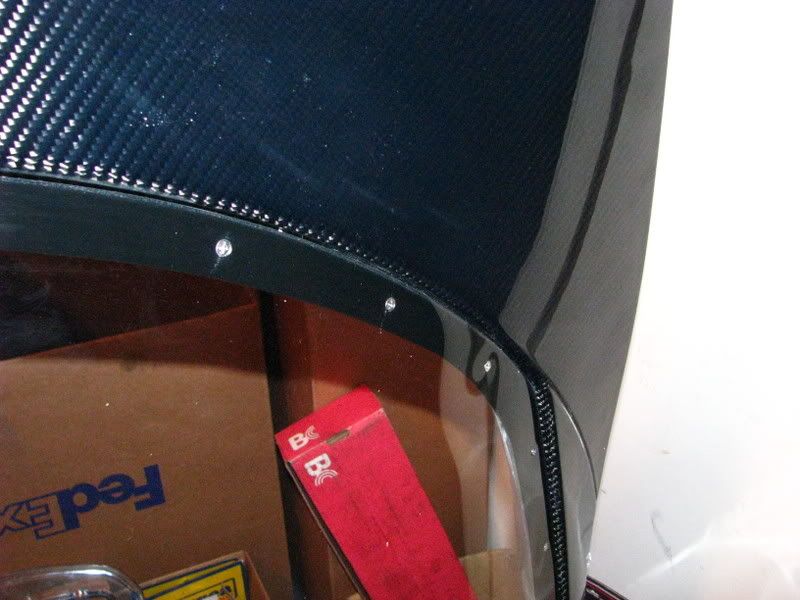 2G full Replacement Doors
$1100
Here are the going prices on these items from the exact same place i bought them:
http://hirevperformance.net/hoods2.html
$530
http://hirevperformance.net/hatches1.html
$515+$495 for speed glass
http://hirevperformance.net/doors1.html
$1220
which comes $2760
$2300 takes everything As package deal
more Fitment of CF
Hood is not closed all the way.