Discussion Starter
·
#1
·
Selling due to getting a Brand new car and not having 2 car payments
$5000 OBO!!!
Car:
Located in Cincinnati, OH
1999 Eclipse GS-T automatic
88K original miles
White
Tan Leather Interior w/ black dash center console etc.
Mods:
Translab shift kit with valve body
3" Thermal Cat-back Exhaust
B16G turbo
Walbro 190lph fuel pump
Greddy BOV
Brand new Koni Shocks/Springs
2G GSX 17" rims (black)
28.5 x 10.5 x 3.5 Front mount Intercooler with 2.5" piping
K&N air filter
If i think of more i will add them....
Problems with the car:
1) When i put new alternator on with belts and power steering belt upon starting the car sometimes the alternator belt will squeel for about 20 seconds, so thats an easy fix.
2) Passenger window will not roll up just happened when i took door panels off to clean them. Could be the Main driver side switch fuse or relay. Ill try and track it down as im limited on time a day.
Has the normal dings any 10 year old car would have, The a/c needs recharged im sure i will get to that soon before car is sold.
No huge rips in seats no nasty stains in carpet. All around an excellent deal for 5K. Blue book in good condition is going for $6,495 private party value.
If there is any specific pictures you would like to see let me know thanks.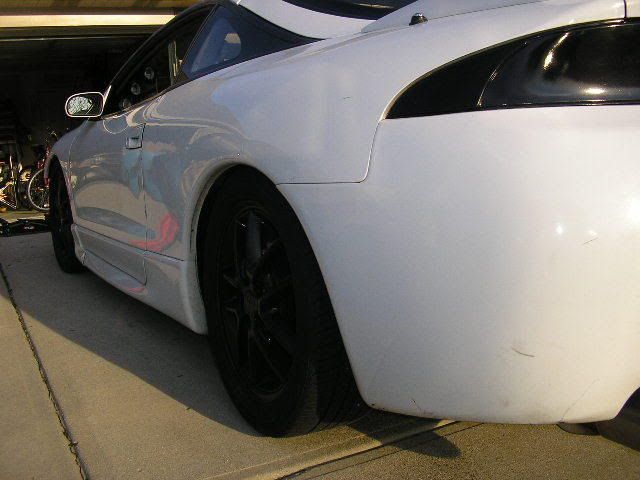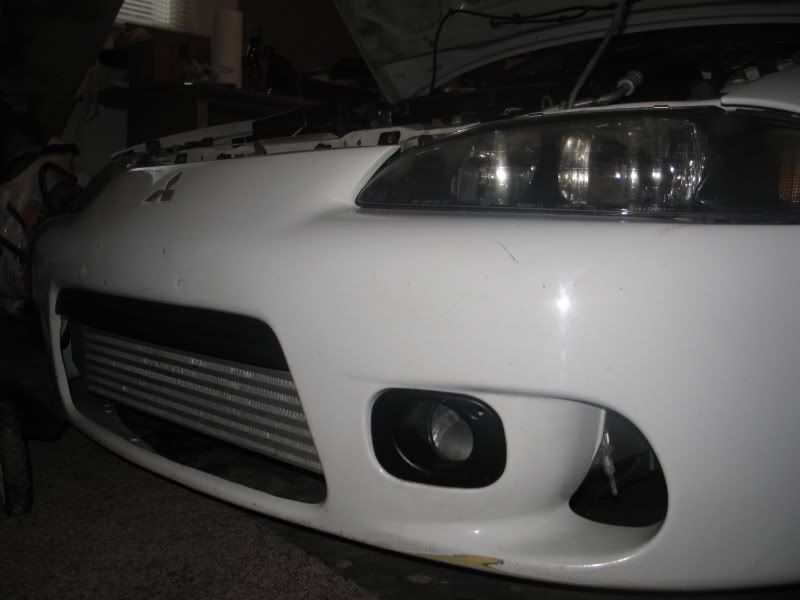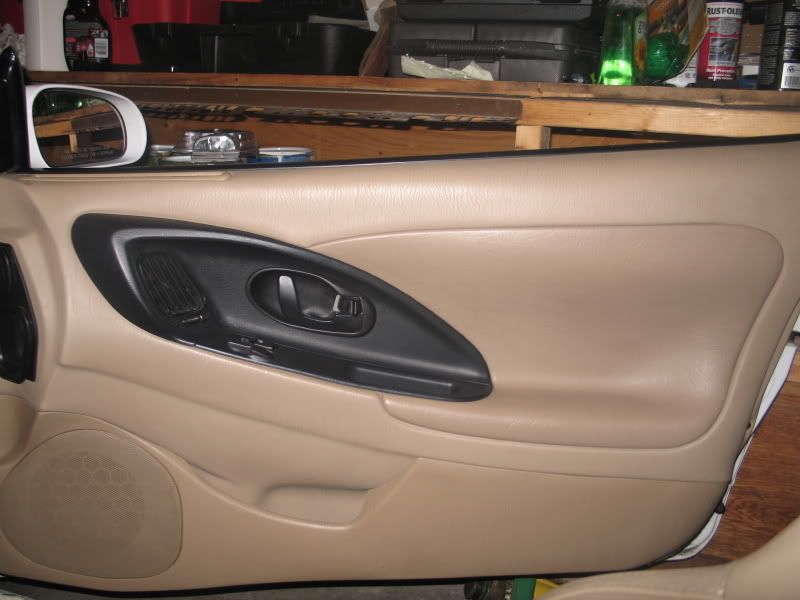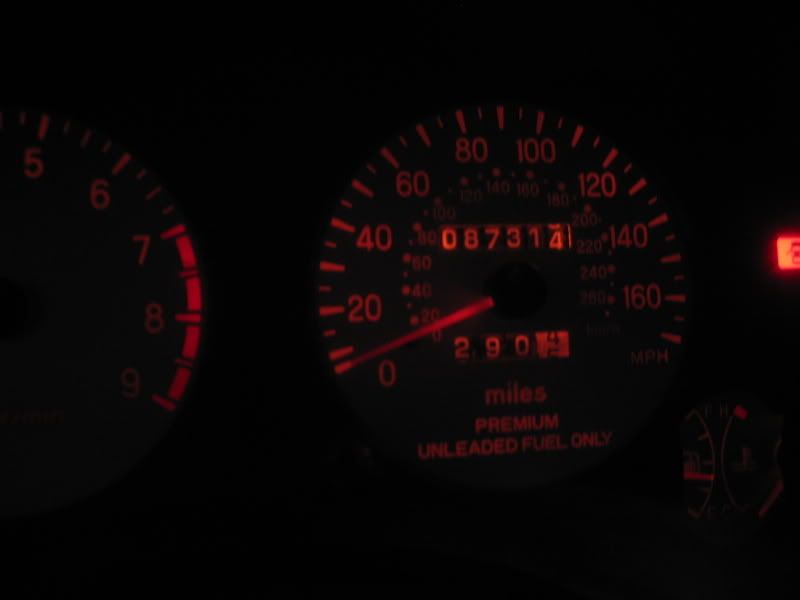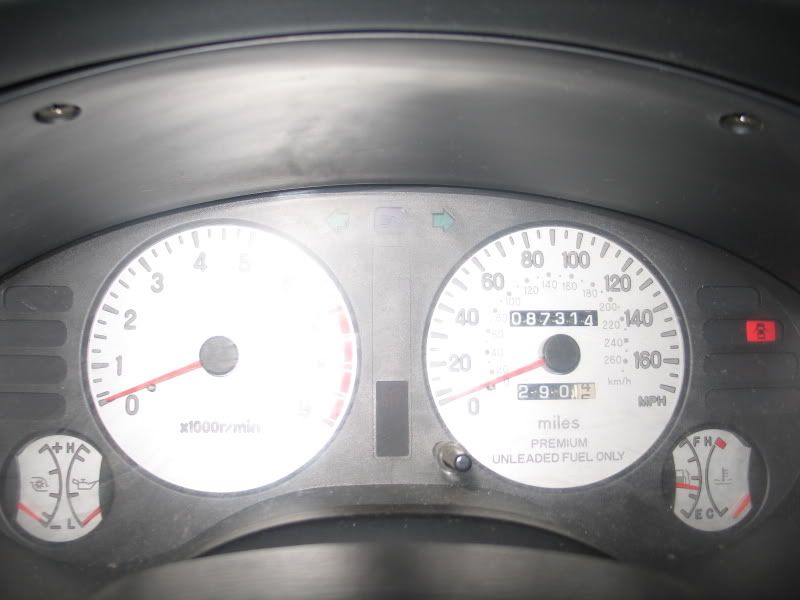 [/QUOTE]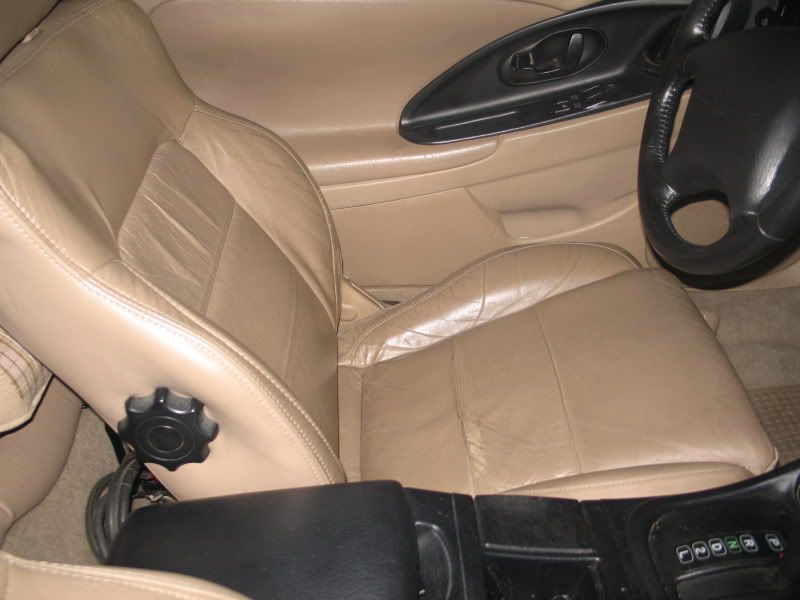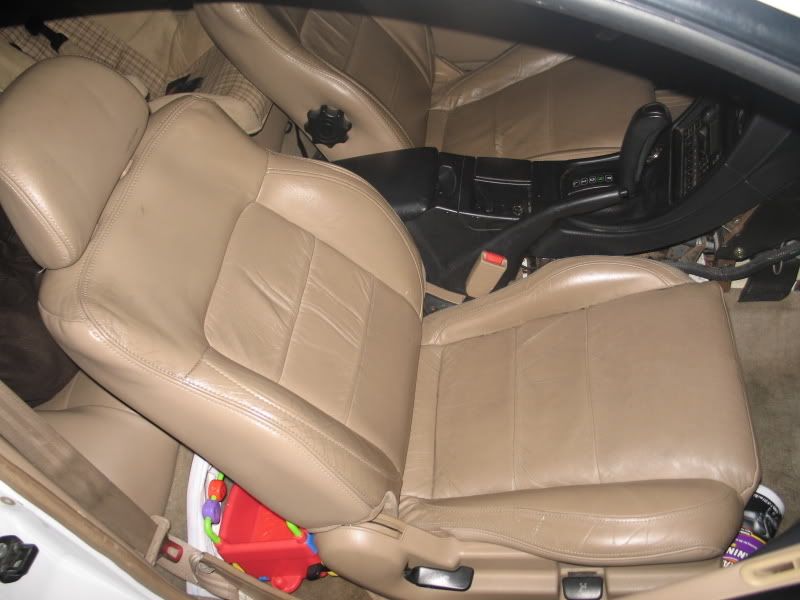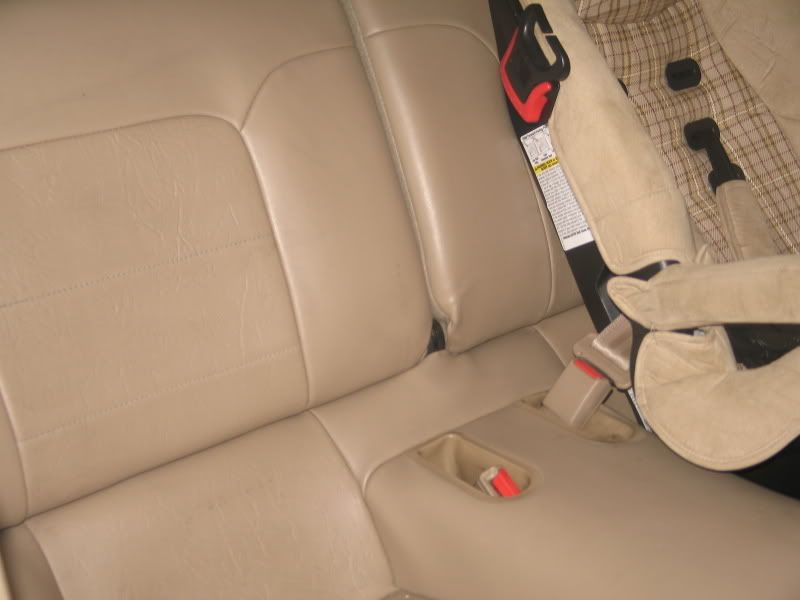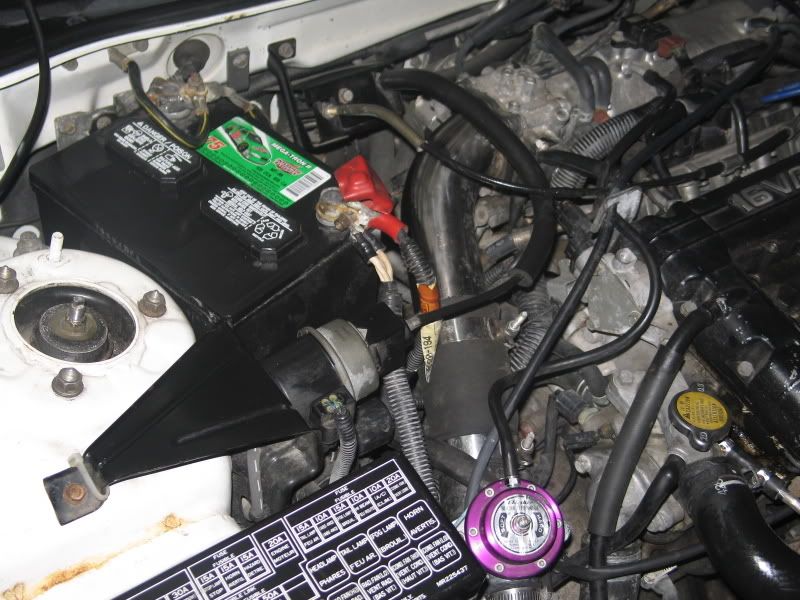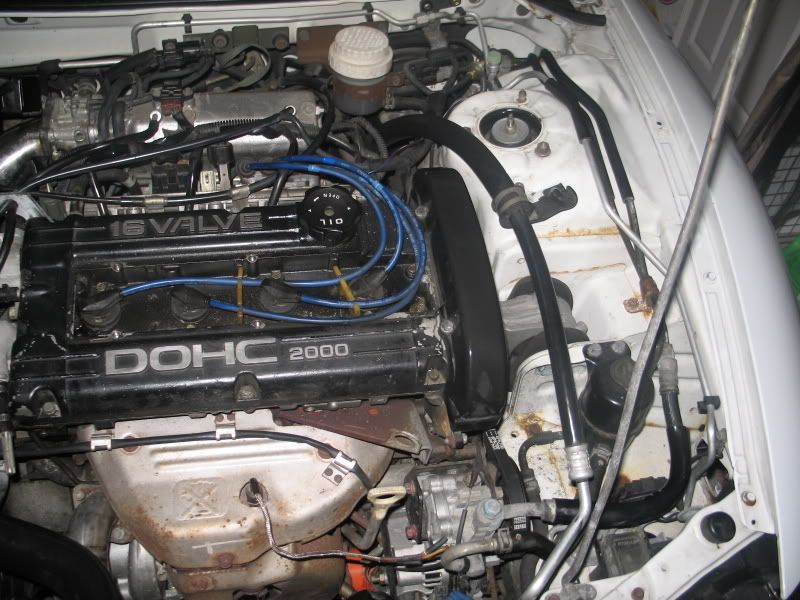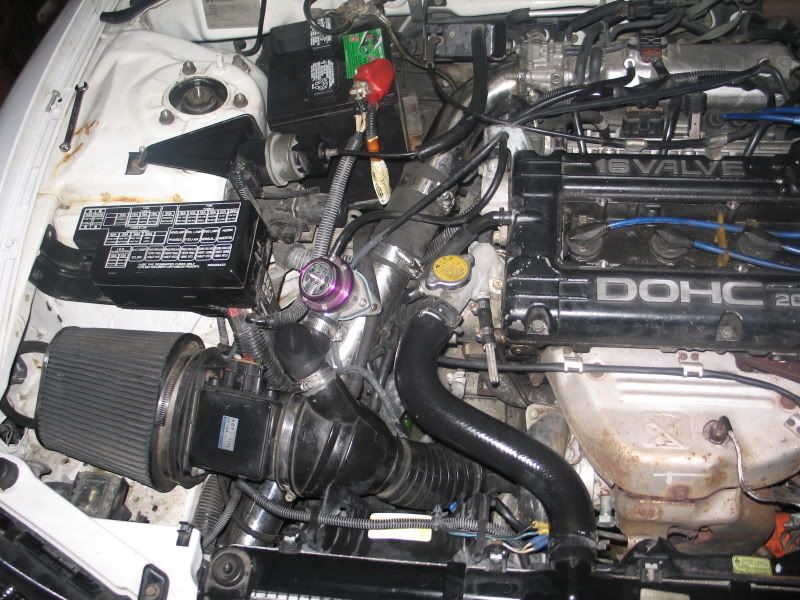 [/QUOTE]