Discussion Starter
•
#1
•
If your journal bearing turbo has developed some shaft play or oil leakage, don't scrap it...
rebuild
it!
I've been rebuilding all brands, types, and sizes of journal bearing turbochargers for around eight years. With over 500 rebuilds of various brands, I've brought life to many turbos that would've otherwise been scrapped- saving DSMers hundreds of dollars over buying a new turbocharger.
A standard rebuild services all of your turbo's general wear items. This includes the turbine seal, journal bearings, thrust collar, thrust plate, compressor seal collar, and compressor seal. Your turbo's turbine wheel and center housing are fully cleaned and media-blasted if necessary to remove oil coking. The center housing and turbine housing are coated with a high-temp ceramic cast paint to prevent corrosion. Your turbo will look and perform like new after it's been rebuilt.
Labor pricing ranges between $75-$100 for a basic service depending on model, plus parts cost and actual return shipping. Any additional labor required to extract broken bolts, repair stripped threads, re-configuring an internal wastegate system (
where applicable
) or any welding jobs will be billed hourly. Turnaround time varies by the amount of work lined up when your turbo arrives- it can range from 1-2 business days up to two weeks. Priority given by the order in which your turbo is received.
The parts I install as well as my labor are fully guaranteed for thirty days after the rebuild;
warranty does not cover any failure due to oil contamination
. For warranty service to be honored, you MUST use an oil source that gives the turbo proper operating pressure and the turbo must have a sufficient oil drain. Under-oiled, over-oiled, or turbos that have failed due to oil contamination result in immediate warranty termination.
The terms of service are fairly simple- to be considered a rebuildable core, your turbo must have
no wheel damage
, and not have shaft play that is so excessive that wheel damage would occur. The turbine shaft must be straight, and the turbo must be visually rebuildable....no large cracks in turbine housings, etc. Any turbo I receive with wheel damage as a result of excessive shaft play (
hooked blades, bent fins, missing fins, or fins that are rubbed away from hitting the housing
) is considered scrap and will be sent back to the owner or scrapped based on whether the owner is willing to pay return shipping or not. Again, I don't want guys sending me turbos that are obviously junk expecting me to perform a miracle. Any unclaimed core or rebuilt turbo left unpaid after a generous period of 6 months becomes property of me.
Please note this is a rebuild service, not an upgrade service. Send me a 14B and it will be a 14B and not a GT35R when you get it back. I do not offer any porting services outside of porting a wastegate hole when installing a functionality mod like a larger flapper or something along those lines.
All interested parties are urged to contact me via PM or email at
[email protected]
for a price quote- I will not discuss any pricing or individual transactions here in this thread.
Thanks for the advertising space- and enjoy viewing some of the turbos I've built in the past:
14B: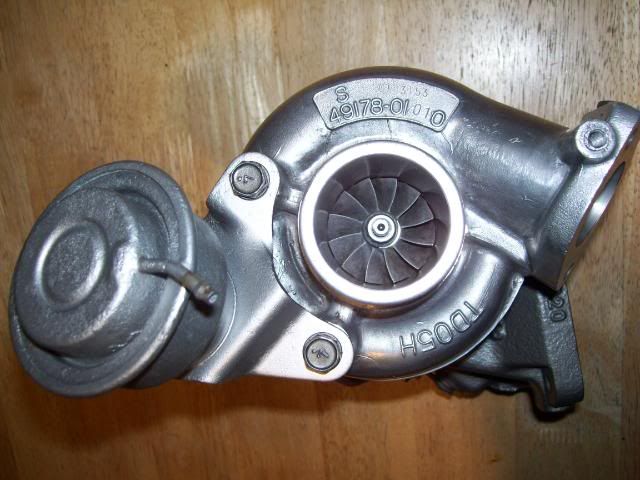 FP DSM Red: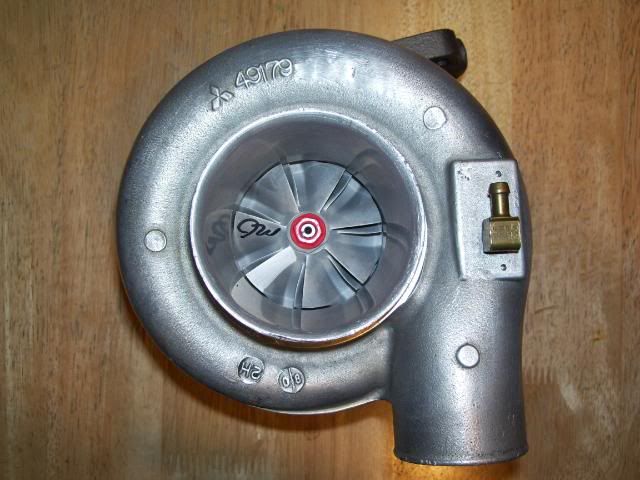 Custom-built internally-gated HX35:
Bullseye T04B V-Trim: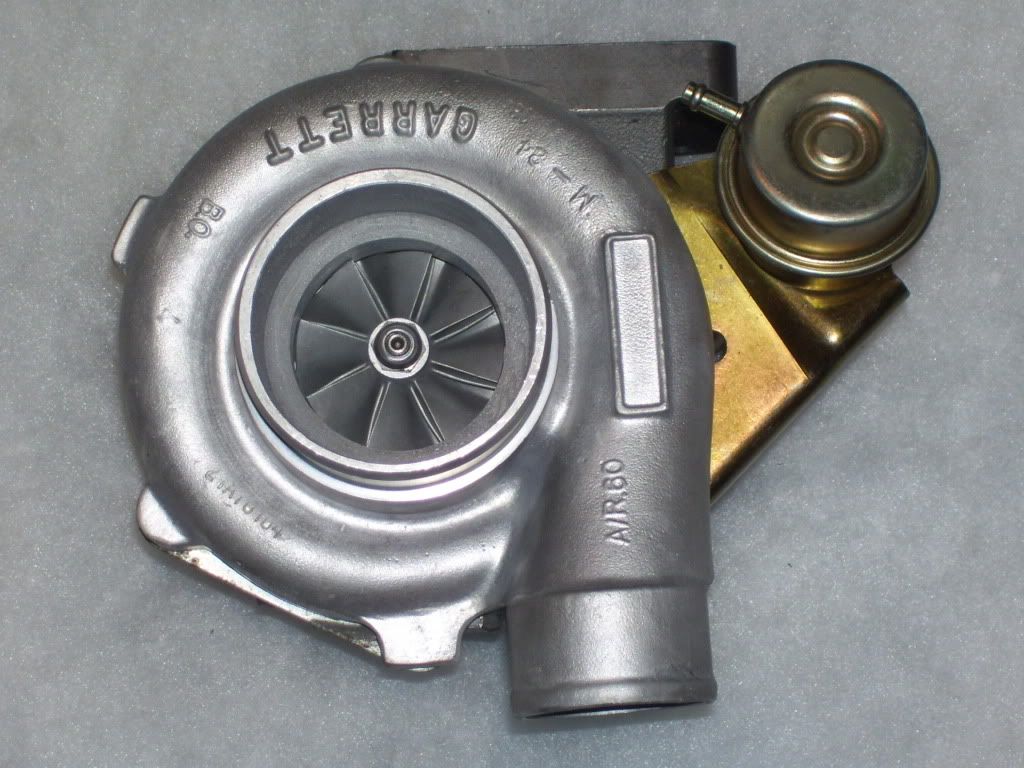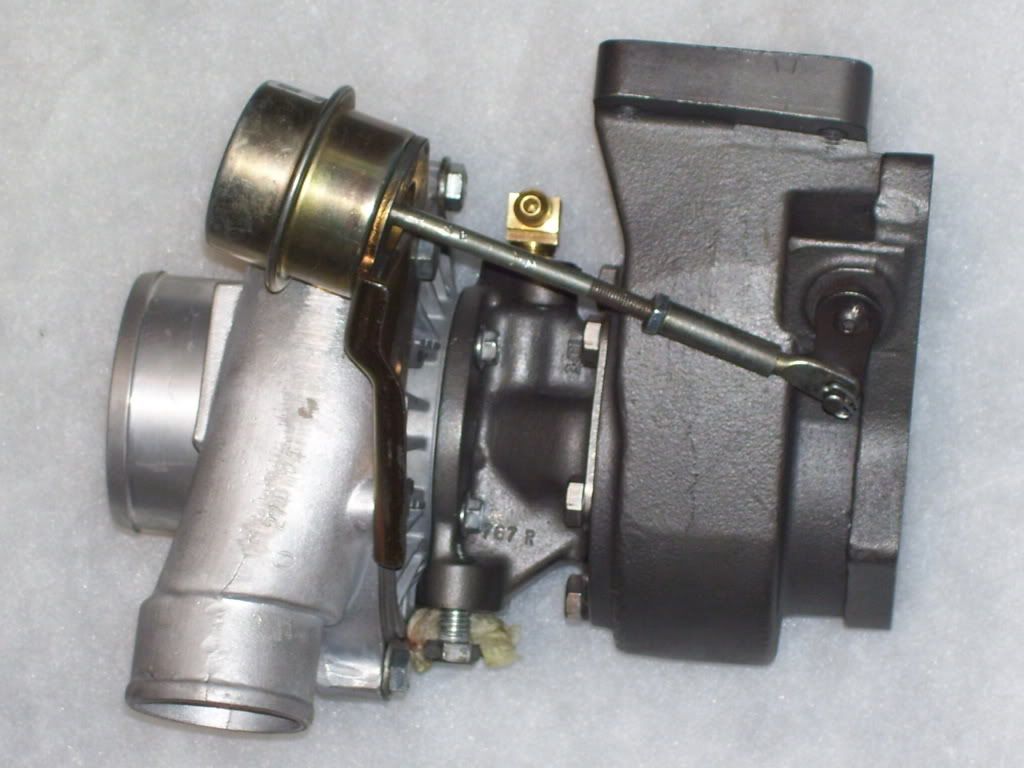 Old-school Garrett-based SBR G54 (
converted back to an internal gate
):
SBR G60 / Kinetic T60: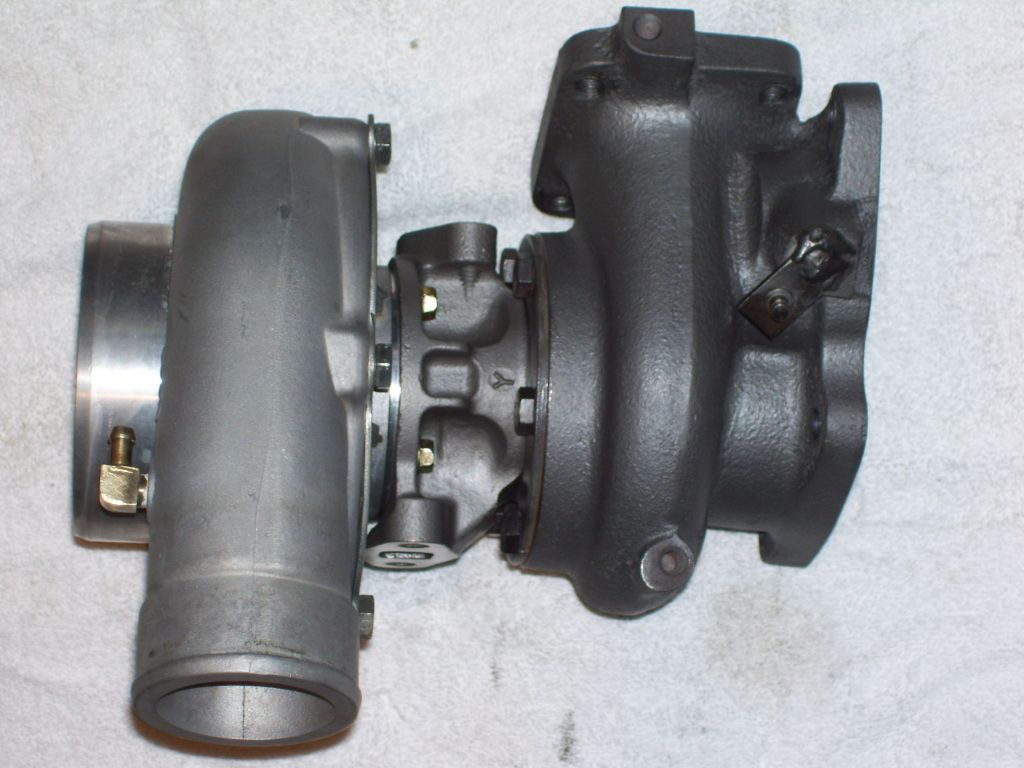 Bullseye / Borg-Warner S362 ETT: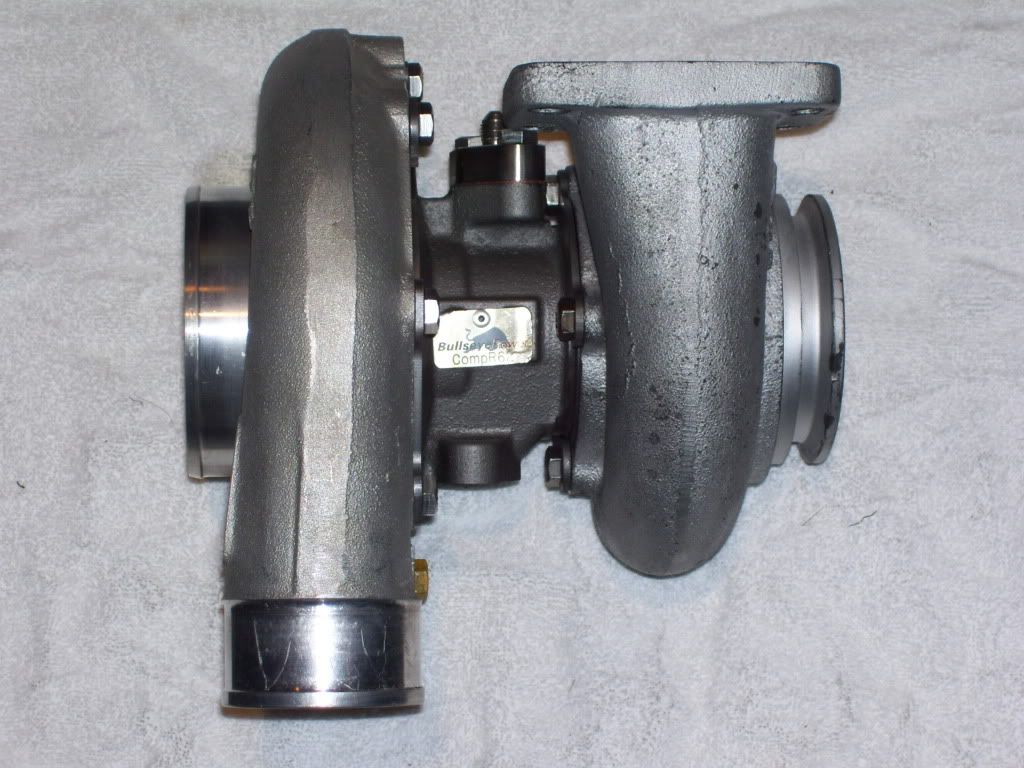 PTE SCM6152E: