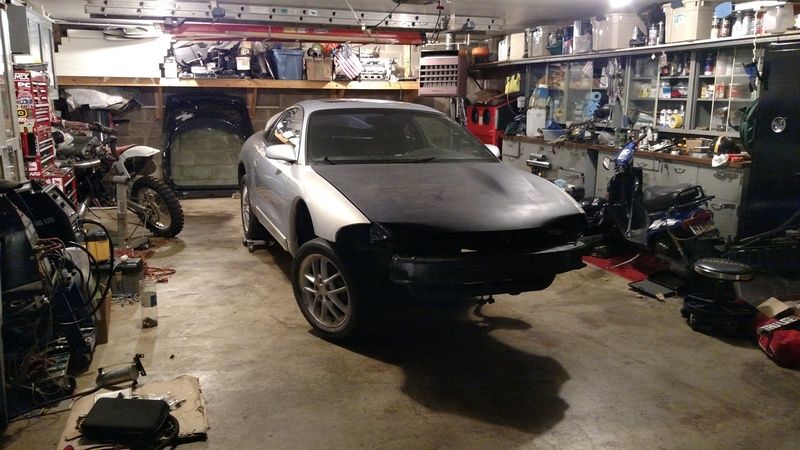 New chapter, all the best parts will go on this rust free Shell.
BTW better buy stock in Eastwood! Because I'm going to use just about every "snake oil" coating they sell trying to seal this thing up so it doesn't rot like the last one.
I'm going to use as many parts from the talon as reasonable, to see it's memory live on in this ride.