Hey just wanted to introduce myself a little bit.
I am 18 years old, just got out of high school. Got my DSM in Feb. when I was still in school...lol the kids were jealous
, here is some pics of where it is today. I picked it up off of a mechanic who rebuilt the engine 25,000 ago (When I bought it). And here is where it is now.
Engine is stock other then the KN Air filter that's made for it.
I am goin for a tranny rebuild here soon.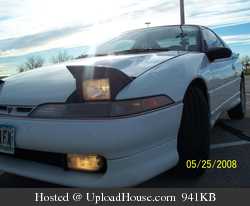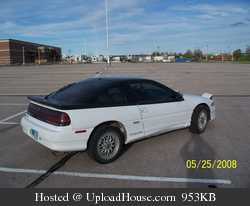 well that would be it