Discussion Starter
•
#1
•
I've had a few people interested in seeing pictures of my car so I'll start off with some history and work my way to the current.
The begining
I was introduced to DSM's in 97 thanks to my brother. We later fixed his friends 91 GSX by putting a used engine and tranny into it. I got to drive it for a few months due to his friend breaking his right arm. I fell in love with 1st gens and had to own one. One day my friend calls and says, go take out $750, I found a shell for you. So with out question, I ran to the bank, and grabbed some cash. He borrowed a flatbed from work and went to pick up a car. One look and it was perfect. Rather clean body with a blown engine. 11/13/03 I brought home my first DSM
We brought it home at night;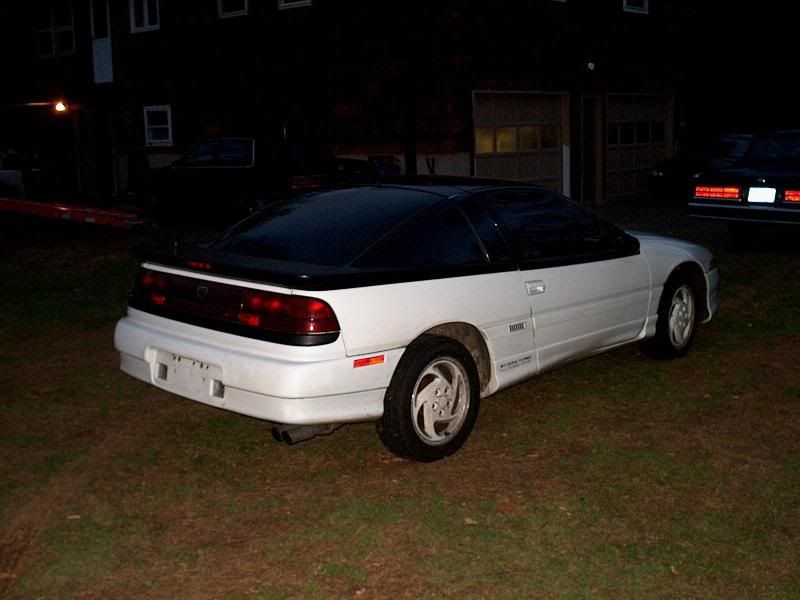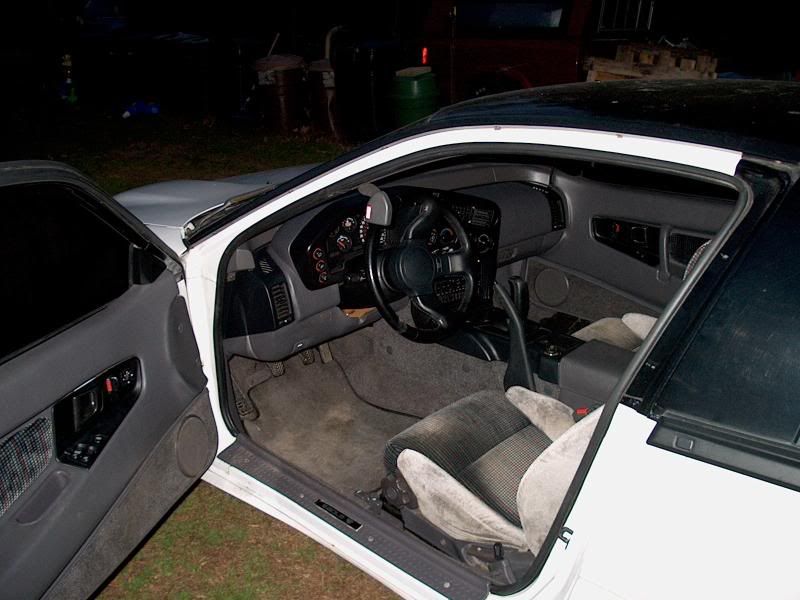 Daylight
And the broken heart;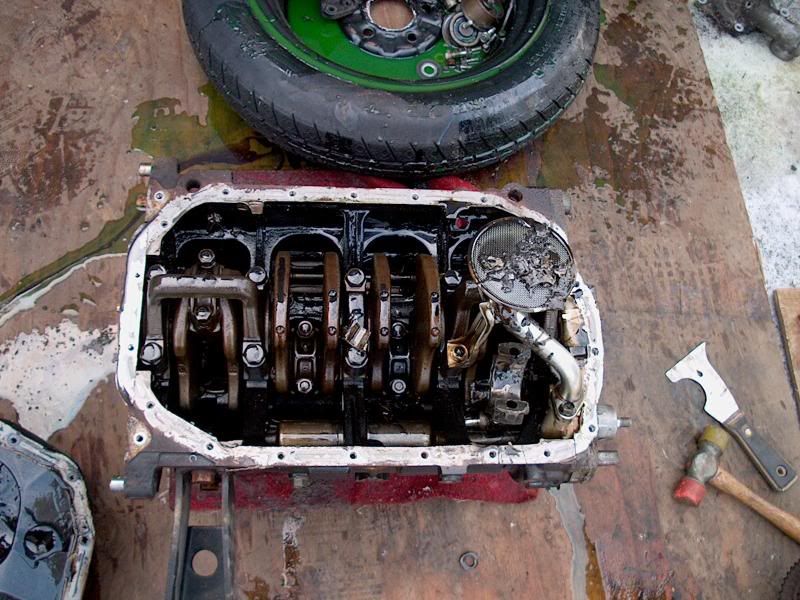 So the plan was drop a JDM engine in and use this as my winter car. I also changed the brakes and a few other items to get things running.
So the swap began just in time with snow falling.