Discussion Starter
·
#1
·
So, some of you may remember my old laser that I had a rebirth/rebuild thread on....well it got sold @ a year ago so I could play with an LT1 car a little. I still had my old GST, but it just wasn't like the AWD.
Anyhow, I ended up getting another one
The T/A is gone. I am back
I picked this up from a buddy with a seized engine. BS bearings wiped and sent metal through everything. Had some issues, but all is getting sorted
The rundown (so far of what I have seen, still need to get it in the air):
1992 Plymouth Laser AWD 5 spd 117k mi
12 gal fuel cell
Polished stainless 3" AWD catback <<< NEW IN BOX
Aeromotive A1000 fuel pump
Aeromotive -6AN braided line
Aeromotive A1000 fuel pressure regulator
Aeromotive sending unit
AEM -6AN high capacity fuel rail
Fidenza short throw shifter
Autometer Boost Gauge
Autometer Fuel pressure
Autometer Fuel level
Autometer Pyrometer
Autometer Cyl head pressure
Autometer Air Fuel
RR? Front swaybar
RR? Rear swaybar
KYB GR2 shocks
H&R springs
Cross Drilled Rotors
New black carpet
Grant Steering wheel
New Radiator
New Waterpump
New Alternator
New Remanufactured ECU
Manual steering rack
Poly throughout the suspension
....got it all for $x,xxx.xx
:tree: I don't want to upset anyone
lol, well 999 + 1
However I think someone has the cell in backwards because the fittings are in front....something I will address. The car has ZERO rust and is fully undercoated. I picked up an engine off a member here with ARP studs and a fresh rebuild. I have to redo the head though
but that's ok
It's getting BC springs and retainers, BC stg IIs and new valves etc.
Oh, and I managed to pick up a set of EVO VIII wheels on the extra cheap that someone painted blue...
I decided that I wanted to do someththing a little different; and that I don't like figernails/skin on my hands. So BEHOLD! I present to you polished EVO's
Anyhow, on with the pics :chair: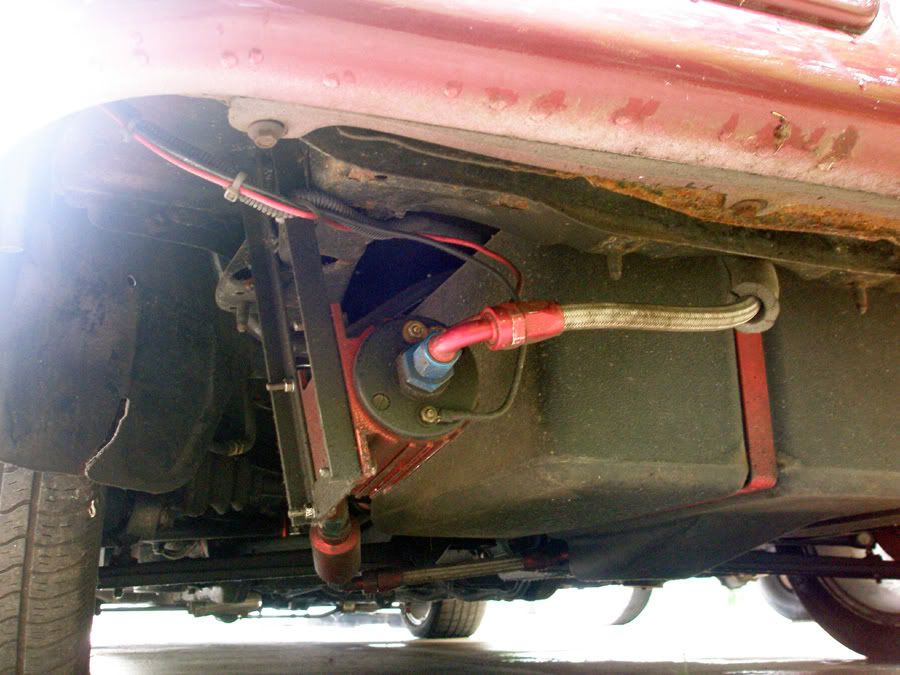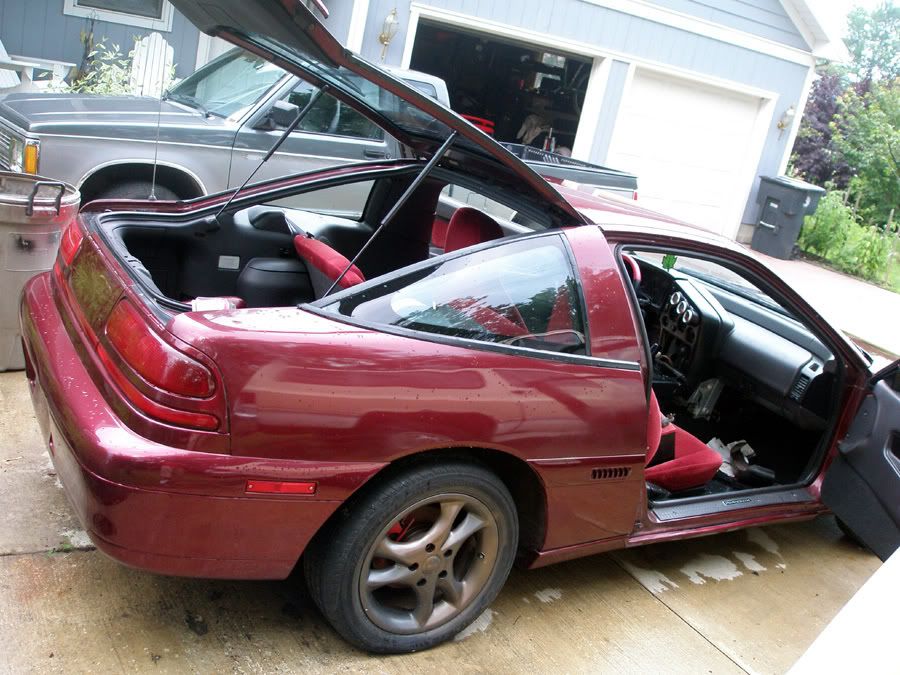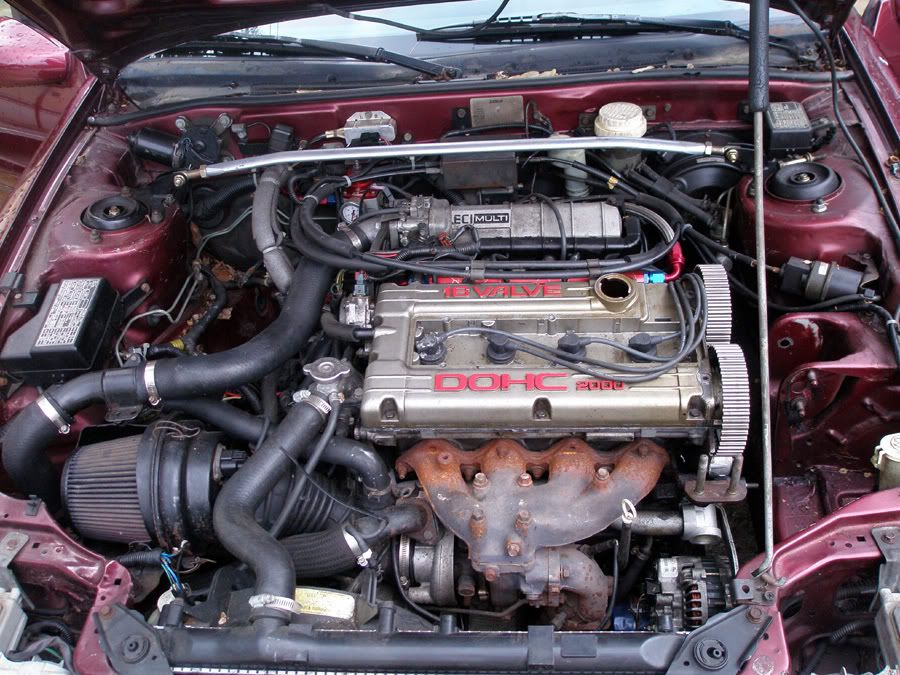 ....