Discussion Starter
•
#1
•
Might as well add this up in HURR!
It picked up "Bluemeanie" from a friend of mine in college and kind of stuck after that. This build is now 3 years in the making since acquiring a Jacks Trans and Twin disk earlier this month.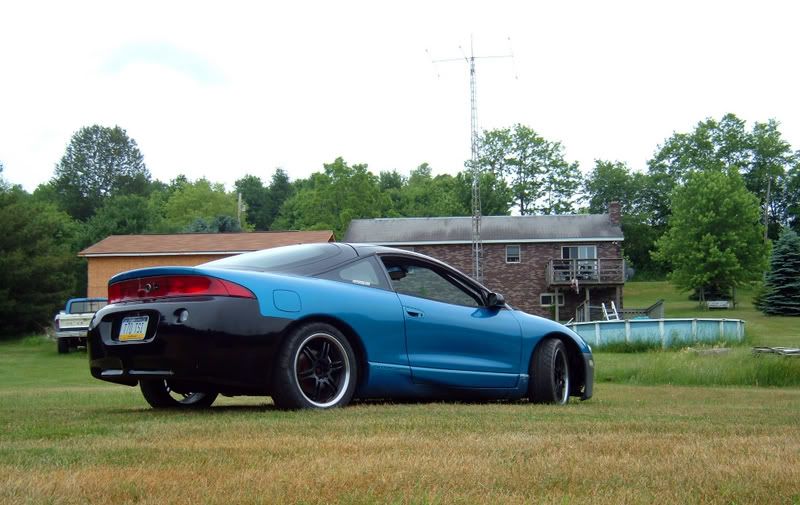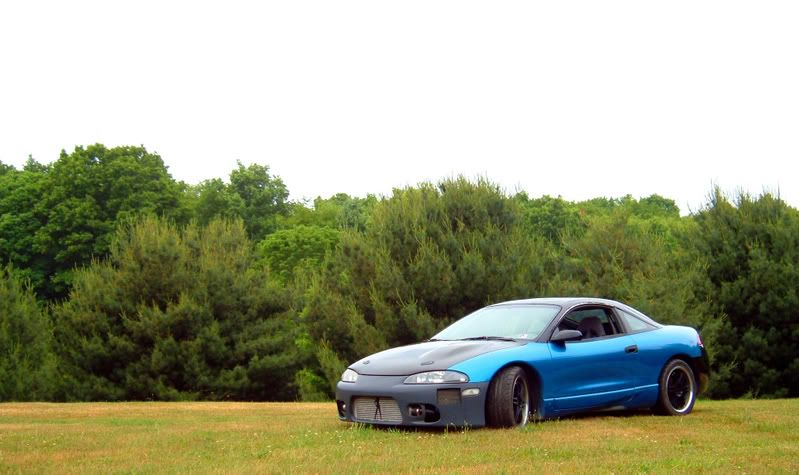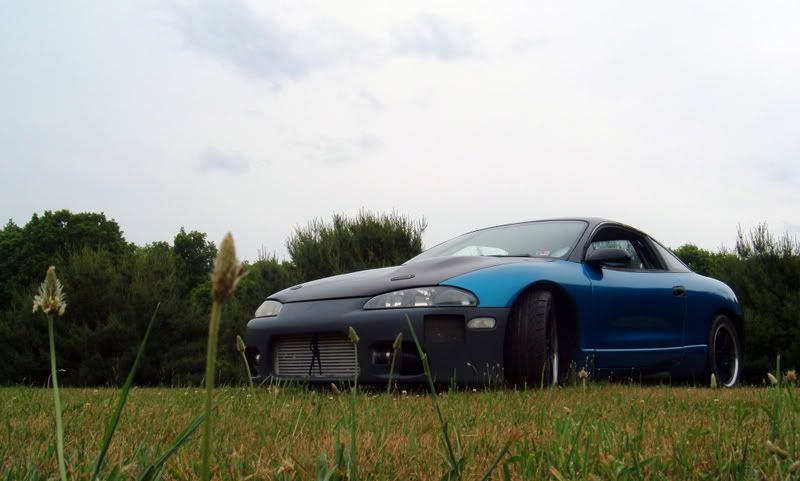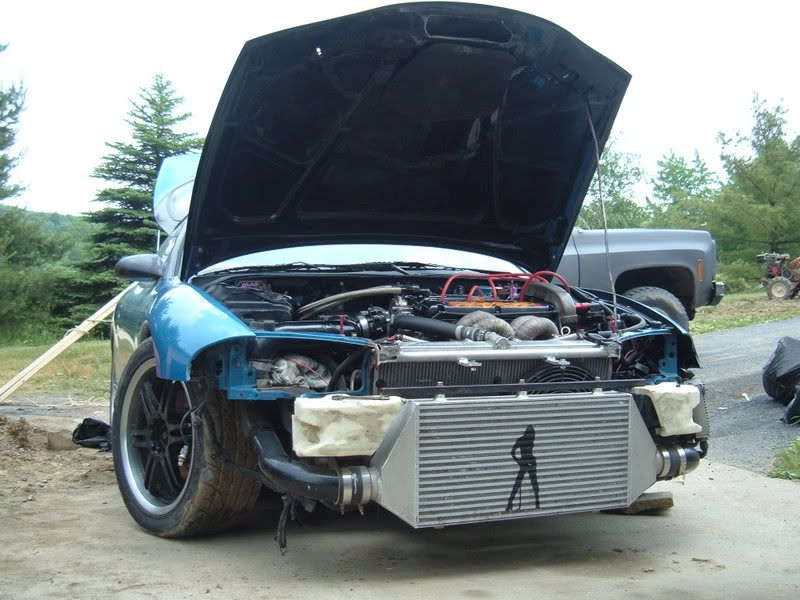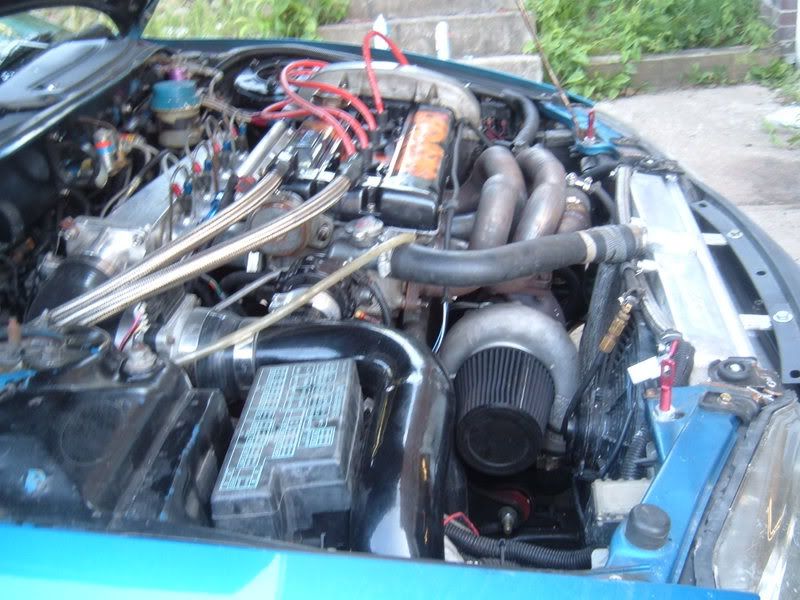 Go FAST bits:
1995 Eagle Talon TSi AWD
Engine:
1992 6bolt block 0.040 over, o-ringed
Pauter X-beam rods
ACL JAM rod/crank bearings
Wiseco 8.3:1/0.040 over Swaintech coated pistons
Blocked oil squirters
Removed balance shafts
Fluidampr crank pulley
A1 H11 head studs
OEM composite head gasket
1991 Head
Mirror polished domes
Mirror polished exhaust ports
Rough cleanup intake ports
FP3 cams
1994 Black-top CAS
Supertech valve springs
Ferrea Keepers
SI +1mm Intake/Exhaust valves - black knight coating
Fidanza Adjustable cam gears
Greddy Timing belt
Balanced rotating assembly.
Earls Custom Oil Cooler
Fuel
Twin Walbro 255 standard pumps
Twin Pump aluminum housing
-8an feed
-8an return
BG fuel filter
FIC fuel rail
FIC 1600cc injectors
Magnafuel 2000hp FPR
Power adders/Turbo stuff/Ignition
PT7076 70mm turbo
3" Intercooler Piping
3" Kinetic/SBR FMIC
3.5" GM MAF
3" to 3.5" Throttle body elbow
76mm Magnus Throttle body
Magnus SMIM
Direct port 100shot wet nitrous kit
10lb NOS bottle
Custom Rams Horn manifold
4" turboback exhaust
Suspension:
AGX GR2 shocks
Progress lowering springs
Interior:
8PT Chromoly cage
ProCar drivers seat
Simpson 5pt Racing harness
Battery relocated to trunk
Drivetrain:
Jacks Transmissions Premium build with 4spider diff
Quartermaster twin disk with ceramic/metallic disks
Isuzu slave cyl
B&M short shifter
OEM master cyl
Exterior:
235.45.17 Kumho MX
17x7.5" Konigg Toxxins powder black with polished lip
Seibon Carbon fiber hood
Removed Wing
99 Eclipse Headlights
99 Eclipse Front/Rear bumpers
99 Eclipse Tailights
Electronics
Cobalt Boost gauge
Cobalt Oil pressure gauge
Cobalt fuel pressure gauge
Custom Fuel pressure Amp meter
DSMlink
MAFT 2.02
Everything on the car was done by myself, B&R speed shop, or DominationChassis (which is a good friend of mine)